We know you've been on the edge of your seat for an ultimate resolution to the Fyre Festival saga – possibly the most unbelievable event of 2017 – and here it is: organiser Billy McFarland has been sentenced to six years in prison for his role in the scam.
McFarland, 27, was found guilty of defrauding investors of $US27.4 million while organising Fyre Festival, which was pitched as the ultimate shindig for rich influencer millennials but ended up being more like a contemporary retelling of Lord of the Flies. While out in bail on the initial charge, McFarland ran another, seperate scam, more or less confirming that he – for want of a better phrase – is simply a messy bitch who loves drama.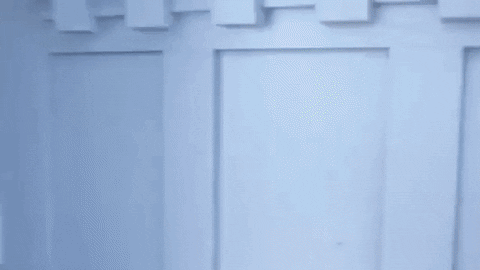 "I can't believe how wrong I was," McFarland told the judge before he was sentenced. "I can't believe how stupid I was. I betrayed the trust of my investors, customers, family and the court. My mistakes were severe and they hurt a lot of people."
Prosecutors alleged that McFarland habitually indulged in fraud as a way of sustaining his extravagant lifestyle. He did this even on bail after the Fyre Festival debacle, when he ran a fraudulent ticketing business called NYC VIP Access which falsely purported to give access to big-ticket events like the Met Gala, Coachella, Burning Man and the Super Bowl. He allegedly took in more than $100k from that particular scam.
Randall Jackson, McFarland's lawyer, basically blamed his client's conduct on an undiagnosed mental disorder. District Judge Naomi Reice Buchwald very much did not accept that, arguing that mental health issues are not an excuse for criminal conduct. She also rinsed the defence's claims that McFarland was simply a "well-intentioned, enthusiastic young man who got in over his head," pointing to his pattern of exploitative and fraudulent behaviour.
Well, there we go, folks. A conclusion to the saga. Six years in prison.