A Gold Coast couple is calling on authorities to apologise after a roadside camera took a photo up a passenger's skirt. Preeeetttttttty gross stuff.
Per 9News, driver Richard Arnold was issued a $1078 fine and lost four demerit points after a roadside camera photographed his wife Anh Nyugen with her arm out of her seatbelt, which seems … excessive and harsh.
"She's leaned up to adjust her sun visor and put her arm through the shoulder strap to do that," he told the publication.
"I think that's disproportionate and unfair, unjust actually."
You and me both, Richard.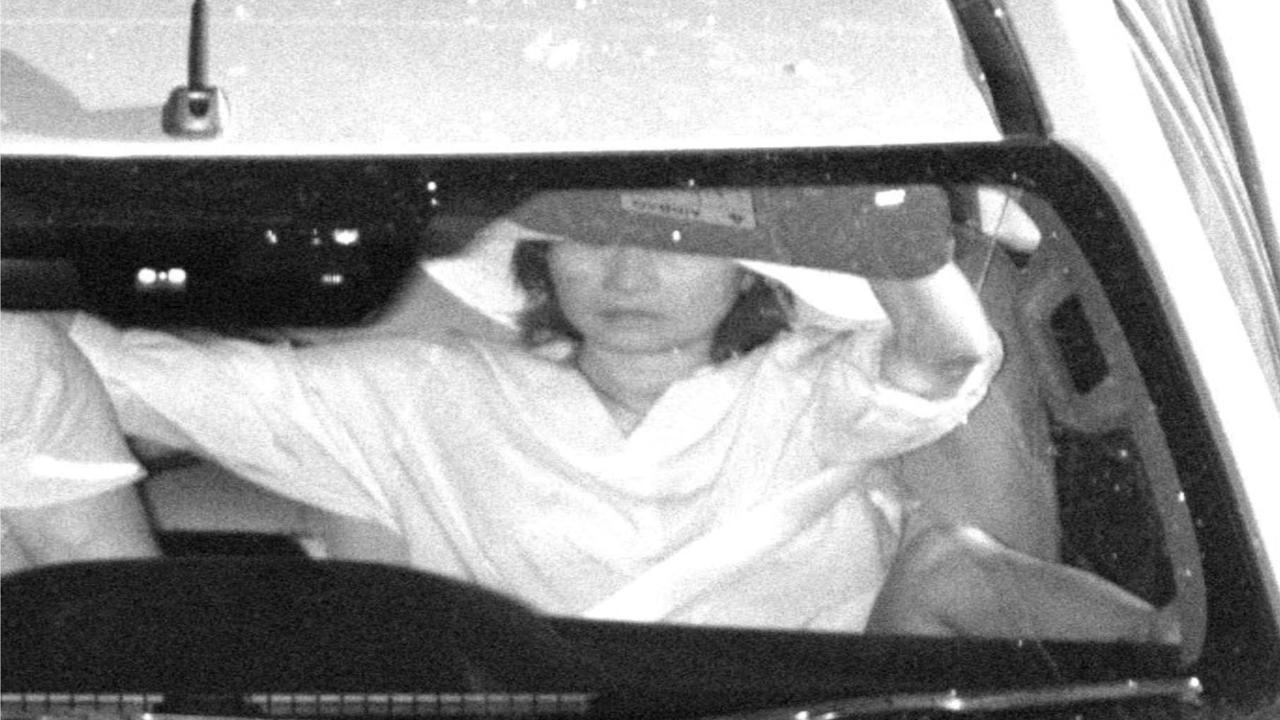 What was also obscene was the fact that when the couple received the fine in the mail, it contained an image which appeared to show Nyugen's underwear.
Per news.com,au, Nyugen was wearing a skirt and resting a foot against the dashboard at the time the photo was snapped.
"Covert photographic surveillance should not be used in such an insensitive and disrespectful manner," Arnold told the Gold Coast Bulletin.
The couple has asked the state government to apologise for the "indecent photograph", and said they will appeal the "unreasonable" fine in court.
The roadside cameras which captured the photos of Nyugen are only operating in Queensland RN, and basically take pics of every single car that's choofing along in the lane of traffic that the camera is monitoring.
The pics are then filtered using AI to make sure the driver and front passenger aren't breaking any road rules.
"If an offence is not detected, the images are excluded from any further action and are deleted by the system," a spokesperson from Queensland's Department of Transport and Main Roads told the Gold Coast Bulletin.
"If a possible offence is detected, the images are reviewed by an authorised officer within the Queensland Revenue Office (QRO) to determine whether to issue an infringement.
"Images are used only for enforcement purposes and are securely encrypted and stored under current legislative requirements. Only images taken that may show an offence are viewed and retained by QRO."
The spokesperson also said that "images are not altered or redacted before they are included on the infringement notice which is issued only to the registered operator of the motor vehicle, to protect privacy".
I mean … sure. But it's also extremely disconcerting to know that traffic cameras — and other forms of surveillance, for that manner — are capturing you in situations where you're just chilling, including in the car where you're obviously not thinking about how your clothes are sitting from a bird's-eye view.
It's all very icky and invasive. Don't like it.
Image: 9News.