The NSW Government released a massive post-coronavirus budget on Tuesday, and one of the biggest shake ups is that stamp-duty is being replaced with a property tax. Here's what that means.
According to the NSW Treasury, the average stamp duty paid in NSW is $34,000, which is usually included in the mortgage.
"When it comes to our economy and the biggest impediment on economic growth, the number one area for states are taxes," NSW Treasurer Dominic Perrottet said on Tuesday.
"Particularly inefficient taxes that stifle economic growth, like payroll tax, but the worst which we've been speaking about for some time is stamp duty.
"It is an impediment to home ownership."
What's changed?
With the economy wrecked due to the coronavirus pandemic, the NSW Government will gradually axe stamp duty in order to stimulate growth.
Homeowners will instead have the option of either paying property tax in an upfront lump sum (basically the same as paying stamp duty) or paying a smaller amount each year.
The idea is that young people will have fewer barriers in entering the property market, and older people will no longer be disincentivised from downsizing.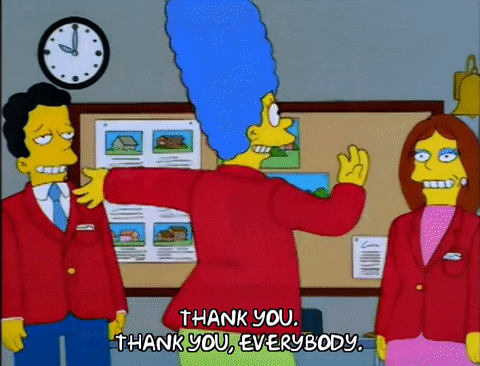 "Stamp duty is a tax from a bygone era," Perrottet said.
"This will be like the Netflix of property tax."
What does this mean for young people buying their first home or renting?
The biggest win is for first-home buyers.
Currently, first-home buyers who purchase a property worth less than $800,000 are exempt from paying stamp duty.
With stamp duty gone, they'll actually get a $25,000 grant instead of the exemption.
People who actually live in their homes will also get to pay less in property tax than landlords who hoard investment properties, and there'll also be protections to stop landlords jacking up rent in response.
How much will the tax be?
For now, that's about as much as we know. The state government is set to engage in community consultation to sort out the specifics.
As for a timeframe, Perrottet simply said he wanted the change brought in "as soon as possible".
The hardest part is selling it politically. While an annual property tax will establish a nice revenue stream in the long-term, in the short-term it will only add to the government's massive $16 billion deficit.
However, the hope is that it will stimulate the housing market, and ultimately help the state recover economically from the coronavirus pandemic.