We might be getting the exact opposite of what we wanted when it comes to same sex marriage – a costly, inconvenient and totally unnecessary postal vote – but we'll be damned if we're not going to make the absolute best out of a garbage situation.
What does that look like, practically?
It looks like approximate 68,000 people enrolling to vote or updating their address with the electoral commission in a single day. It looks like a population determined to see those postal votes get received, marked "YES" for "I believe LGBTQIA people are real and entire people who are entitled to the same rights as everyone else", and returned to our useless government, preferably in an envelope full of dick-shaped glitter.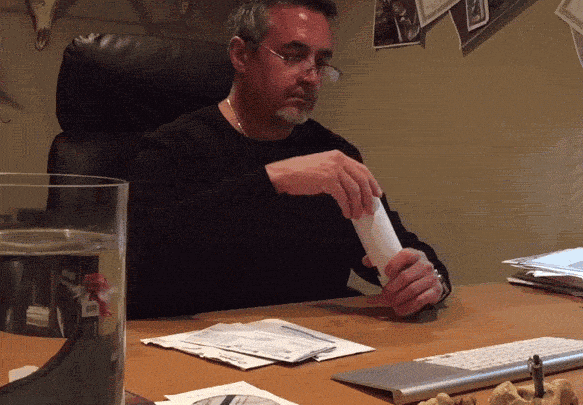 For contrast, the average number of electoral transactions per day is about 4,000. People are not taking this shit lying down.
The Australian Electoral Commission is about as excited as a deeply boring and serious government body can be, announcing the massive influx of voter details with this tweet earlier today:
Approx 68,000 enrolment transactions received yesterday compared to an average daily intake of 4,000. Majority address updates #auspol

— AEC ✏️ (@AusElectoralCom) August 11, 2017
So much for conservatives relying on young people's apathy. Get out the (postal) vote, you bloody legends – and if you haven't already updated your enrolment details, you know what to do.