The whole Melbourne tram network is having a mass shutdown on Friday August 30 as part of protected industrial action by drivers and staff as they push for a six per cent annual pay rise. In other words, it's a big ol' tram strike.
It's the second time a four-hour tools down will happen over the pay dispute, and it means that between 10am and 2pm on Friday, all trams across the city will come to a halt.
[jwplayer nYZnVhvE]
Public Transport Victora (PTV) is warning that it'll probably disrupt commuters between 9am and 3pm, and let's be real it'll probably cause chaos for most of the afternoon and evening as people try and work their way around the city after work, uni, and school.
Though there will be a limited bus service running, it's probably not something you should rely on for getting from A to B on Friday, may I perhaps offer the idea of an Uber Pool or a nice pair of rollerskates?
So if you really must commute on Friday, just be wary that every other public transport is probably going to be kinda hectic to support the tram strike, so maybe give yourself a little extra time to get home, or to the pub. Or even better just stay home if you can. Hell, just take the day off.
Just to really make things spicy and interesting, large parts of the train network will be down over the weekend for power upgrades, too.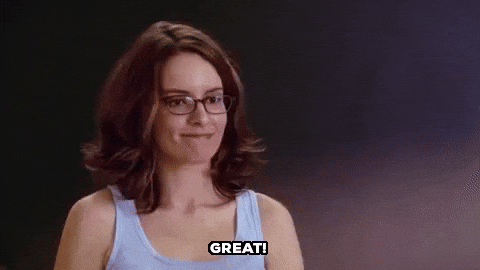 Kicking off at around 8.20pm on Friday night and going through to some time on Sunday September 1, pretty much every line will have replacement buses going from the city to the end of the line, and the city loop itself will just not have anything going at all.
Affected lines include: Craigieburn, Cranbourne, Pakenham, Frankston, Sandringham, Sunbury, Upfield, Werribee, and Williamstown.
PTV has said that they planned this so it coincided with the bye week of the AFL before finals season kicks off, but I'm sure it's still going to put a bunch of people in a spin.
Good luck, godspeed, and thank Christ the weather's meant to be nice this weekend, time to get on the bike.