So you've got a big dream but little to no experience hey. Welcome to the contradictory world of job criteria, where employers think it's chill to ask for five years work experience for a junior role. Or better yet – an entry level, straight out of uni position. Honestly, sometimes the world just makes no sense. 
Anyway, before you throw your dream job in the bin along with your MS Read-A-Thon participation award, I need you to know that all is not lost. You CAN break into a new industry just like you CAN read 25 chapter books in a month. 
Regardless of whether this is your first job straight out of uni or you're switching gears and making the leap from one industry into another, your holy grail gig is waiting for you. All we need to do is leverage your skillz and make a few contacts. Here's how: 
Upskill the hell out of yourself
Okay, so you don't have the experience. Whatever. Stresso lesso. Nowadays you can just jump on some part-time study, wrangle yourself a few workshops, maybe add on a short course of two and get some industry insight that way. Without experience, education goes a long way folks. Plus, education (and lots of it) looks bueno on a resume. It really fills that sucker out, pads it in all the right places.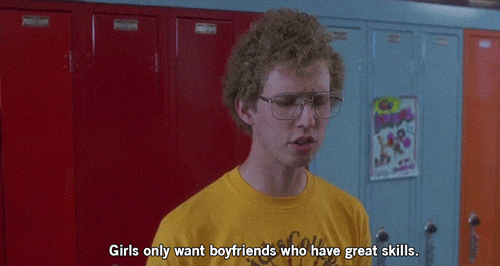 Seek advice
Literally, you can get career advice from SEEK, the gatekeepers of all things employment, or you can reach out to your network, hit up a few people on social media, even organise coffee dates with your industry role models. When it comes to breaking into a new industry, advice is always welcome. SEEK it out where you can. See what I did there?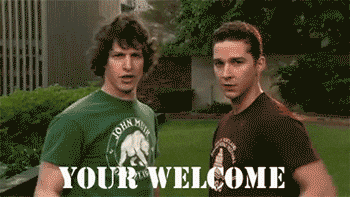 Tackle some volunteering
We don't recommend volunteering forever. BUT a couple of short volunteer stints in your dream industry is a good way to get the lay of the working land, add some hands-on experience to your CV and even, if you're lucky, make. those. contacts. You never know who is going to come in handy later down the line. 

Sell your fresh perspective
Recent SEEK research found that 68% of hirers would hire someone with passion and limited relevant experience over someone with the right experience and no passion. So if you're new to an industry you're super interested in, but lacking in experience, you could be the unconventional hire that makes an incredible impact on that industry or organisation.
Why? Because you'll likely bring NEW IDEAS. Pitch yourself as the creative, curious, innovative new upstart and start selling them your fresh perspective. Your cover letter is a good place to do this – instead of listing your lack of experience, tell them your story. Let them know why you wanna work in the industry and what good you can bring.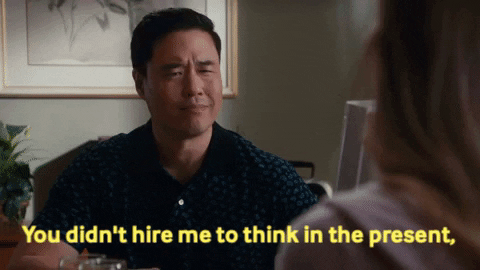 Ham up your transferable skills
If you've got a heap of work experience in another job – sort out what skills can be applied to both industries. Like, were you a counsellor in a former life and now you want to be a journo? I bet you've got phenomenal listening skills. And emotional intelligence to boot. Sift through your skills and highlight all the dedication and perseverance and motivation you've got under your belt.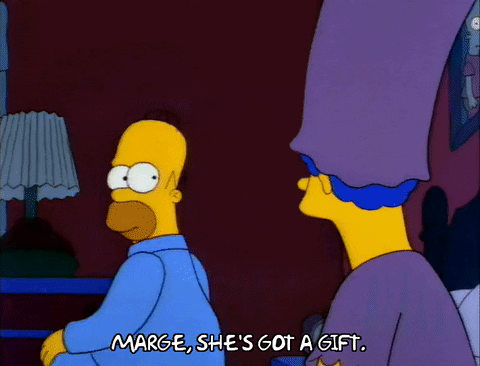 The takeaway? Don't be afraid. You are worthy. You are enough. You are magnificent. Go and get your foot in the door, padawans. Remember, if you're ever stuck, there's always SEEK around who can hook you up with advice too.