As Alyssa Edwards might say, Sydney's legendary and historic Imperial Hotel is back, back, back again, announcing on Facebook it's re-opening just in time for this year's Mardi Gras parade weekend.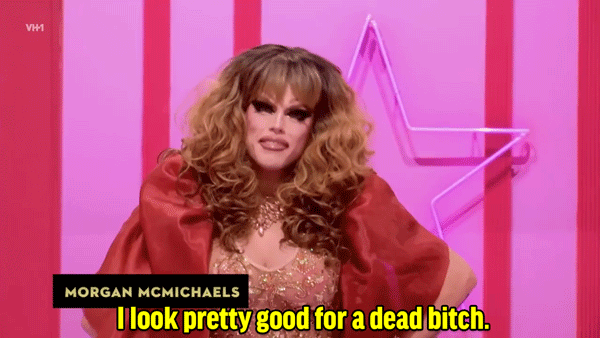 This year marks 40 years since Sydney's first Mardi Gras march, making it all the more appropriate for one of the city's oldest and most iconic LGBTIQA+ venues (yes, it's the one in Priscilla, for starters) is rising for a big old gay time.
Add to that the fact that last year some little law passed about same-sex marriage, and we reckon it'll be yuge.
The venue closed last September for massive renovations after a change of hands and a good few years of Sisyphean years of opening, closing, re-opening and re-closing. She'll have a whole new look, but judging by the weekend's line-up of events, she'll still be the same ol' queer haven.
For parade-eve (2 March), there's a drag xtravaganza – with, of course, a Priscilla tribute show. For those of you who don't have tickets to see Cher at the official afterparty on Saturday, there's a lot of local Indigenous drag talent on hand. And to recover, there's the day ol' rite of a boozy Sunday session. Head over to their FB for more info & tickets.
Oh, and in case you need a reminder, Erskineville is well and truly out of the jurisdiction of Sydney's 2am 'lockout law'. Can I get an amen?
Image credit: The Imperial