If you've been eyeing off that old bedspread in the linen cupboard for the last while and not known what the hell to do with it, IKEA is doing a linen and fabric amnesty to turn into cute little beds for angels who get adopted out from RSPCA NSW.
[jwplayer OSI7nVql]
From July 4-14, the IKEA in Tempe, Sydney is taking in bedding and textiles of all sorts to be repurposed into cosy little beds for dogs, cats, and other animals finding forever homes through RSPCA shelters. It's all very cute and wholesome.
The flatpack furniture kings have made the call out for pre-loved blankets, sheets, doona covers, towels and quilts that are washed and in good nick to then be sent off to local shelters for sweet baby angels to nest in.
I mean we all know that puppies love to wiggle into the fresh washing with their mucky little paws anyway, and you probably have some daggy pilled flannelette sheets in the back of the cupboard, so everyone wins here, right?
For your efforts, IKEA is holding a couple of adoption days, for those who want to have a bit of a cuddle with some adorable adoptable animal friends. Pop down to the Tempe store on Saturday July 6 and Thursday July 11 between 11am and 2pm to drop off your unwanted fabrics and have a little smooch with some of the furry friends on the hunt for a place to call home.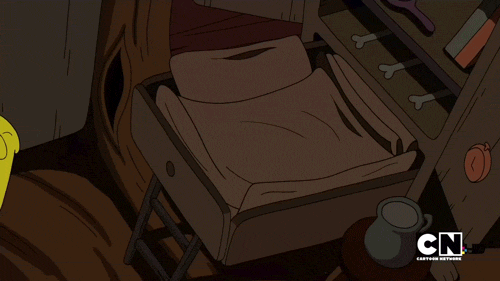 What's a better reason to get a head start on your annual spring clean than knowing your old linens will make snuggly little beds for adorable animals? There's none, sorry.