Ahead of debuting his new TV show Interview tonight, Andrew Denton has shared what celebrity interviews stick out from across the years on ABC show Enough Rope: the good, the bad, and the uncomfortable.
Speaking on Brisbane radio station 97.3's Bianca, Terry & Bob breakfast show, Denton found himself interviewee, answering the trio's rapid-fire questions about his old show, which ran from 2003-2008.
We were absolutely shaken when Denton shared one of his most unpleasant interview experiences.
"Maybe she was having a really bad day and it was via satellite, but she was so bad and so unpleasant actually that we never even put it to air," Denton said. "That was Goldie Hawn."
We suppose everyone has their off days, and Denton seemed understanding, noting that, "it wasn't just her, in fairness. It was her manager as well who called our producer the 'c' word".
"It was just an awful experience and we just thought, 'Well we're not putting you to air, and goodbye.'"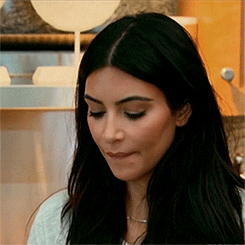 The tea is exceptionally delicious today.
Denton also named a young Heath Ledger as "not difficult, but quite uncomfortable" to interview, given the star's reluctance to be in the public eye.
His most shocking guest was Rolf Harris, explaining that:
as the interview went on it got darker and darker and there was this clear self-hatred coming out, none of which I had had a clue about from all my research.

I remember driving away from that interview and saying to my producer, 'I'm paid to do this for a living but I have no idea what just happened there.'

I think we know why there was such self-hatred, but at the time who could have guessed?
On a lighter note, Denton said one of his favourite guests had to be the "fabulously fearless and candid" Australian-English actress Miriam Margoyles, best known for her role as Professor Sprout in the Harry Potter films. I mean, say no more: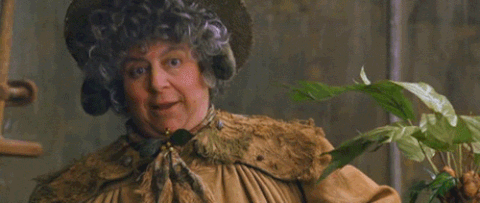 Interview, as the name suggests, is in the same vein as Enough Rope. It starts tonight on Channel 7 at 9pm.
Image: ABC/Enough Rope