Crowdsourcing culture has achieved a lot over the years, and while banking isn't something you'd expect it to be connected to, it's certainly one to keep an eye on.
While there are plenty of things that set Xinja apart from the rest of the banking world, its biggest drawcard is that its customers are invited to help build the platform into what they actually want it to be. It's not a glorified suggestion box, either, the company legitimately shares its product roadmap with everyone, a move that would send most developers into a full-blown meltdown.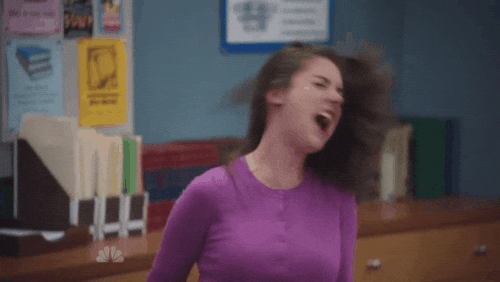 The very new bank was founded by its CEO, Eric Wilson, and joined along the way by around 2,500 "Founding Xinjas" – customers who got involved in the crowdfunding raise and now own a piece of it all.
Xinja is completely digital, which means it's been built from the ground-up with mobile in mind, rather than as an afterthought. It might not have all of the bells and whistles most established online platforms do just yet, but it certainly has a solid base to build on, with features like Google Pay, Apple Pay, biometric security, and the ability to open an account in seconds. Additional functions like real-time payments will continue to roll out as Xinja is expanded, and you'll be able to track the development as it happens.
The bank also features a competitive high-interest savings account that allows for quick access via the Xinja app, whether it's to make a deposit or a withdrawal. Known as Stash, it offers 2.25% on balances up to $245K with no intro periods or minimum deposits/payments.
With so many people willing to shape the bank's services and mobile app, the results are likely to be more in line with what its userbase actually wants.
The bank makes money simply by being a lean platform, which can also make it a cheaper alternative for customers. Without overheads like branches and legacy systems that bog traditional banks down, Xinja is able to pass the savings on, which means there are no ATM, card or account fees involved, as well as zero international ATM withdrawal fees and zero currency conversion fees.
When it comes to company culture, Xinja follows 10 "golden rules," which may not be much different to, say, a modern startup, but they'd definitely make your run-of-the-mill bank shit themselves at the sight. First and foremost, there's a pretty strict "no dickheads" hiring policy, no matter how competent the candidate may be. It might not seem like much, but how many times have you dealt with a dickhead from a bank? Exactly.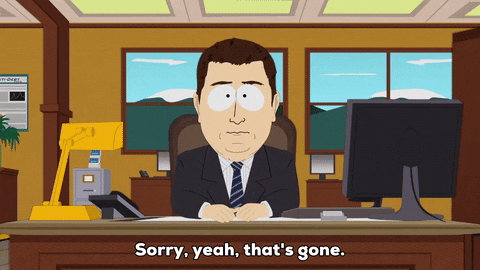 And if you're wondering just what the hell a "Xinja" is, the bank's answer should give you a pretty good vibe for how they operate. "Xinja (pronounced 'Zinja' – rhymes with 'Ninja') is a bit of fun," the site's FAQ page reads.
"We wanted a name with a bit of 'zing' (or 'xing'!) in it and yes, the connection with Ninja is intentional; Xinja is your money ninja – we're fast and we've got your back."
Banking and ninjas, together at last.