You wouldn't book a flight without scouting around for the best deals. Nor would you book a hotel or a tour or transport without some sort of research beforehand. So why do we always wing it when it comes to how we use our money overseas? Exchange rates and foreign transaction fees can be a real dampener on a holiday budget so take a little time to plan ahead and avoid the sting of hidden costs. Here are a few of the options you should compare.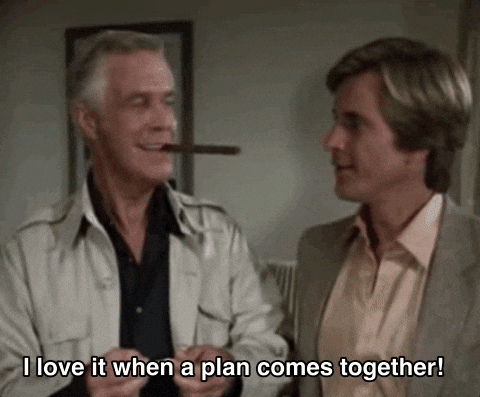 Cash
If your preferred method is cash – and you've already taken into account all safety aspects of carrying money on you in the country you're going to – or if you use cash in combination with other methods, there's a couple of things to research beforehand.
For starters, have a look at what the exchange rate currently is. You'll never get it exactly at a currency exchange, but at least you'll know ballpark. Also, have a Google for the best places to exchange your dosh for local money. Typically, exchange rates are higher in airports.
Keep in mind that some countries will have limited places where you can exchange your money, and/or a limited amount of money they can change for you. Plan ahead to avoid getting stuck.
Prepaid Travellers Cards
You'll find these in association with major banks and money exchange companies. They usually work wherever a normal debit or credit card would be accepted and if they're stolen there's no way for it to be used to access your bank.
You load your money on to them before you go, and you have the option to 'lock in' an exchange rate at the time so you won't have any surprises, which can be very tempting particularly if you're a budget-concious traveller. You can have more than one currency loaded so they're certainly worth considering if you're hitting a few different countries on your trip.
Credit Cards
Planning some larger splurges? A credit card might be an option for you, particularly as many banks now have options specifically for travel purposes. Of course, your exchange rate will vary and there are typically currency conversion fees, but they're generally lower than a cash exchange. While they're obviously linked to your bank, credit cards often have more security measures in place in case they're lost or stolen.
Debit Cards
Look, they're widely accepted in most countries and if you can find an ATM associated with your bank you won't have to pay withdrawal fees. However. You are often looking at a higher foreign transaction fee with debit cards, which can really add up when you're constantly pulling money out.