No, you don't have to drive around in your spare time to make a decent penny from the Share Economy. In fact, in some cases, it's as easy as making use of that spare storage space or hanging out with cute puppers. In the world of the side hustle, when you don't actually have time for the hustle, a little money on the side never hurts when you're trying to pay rent and such.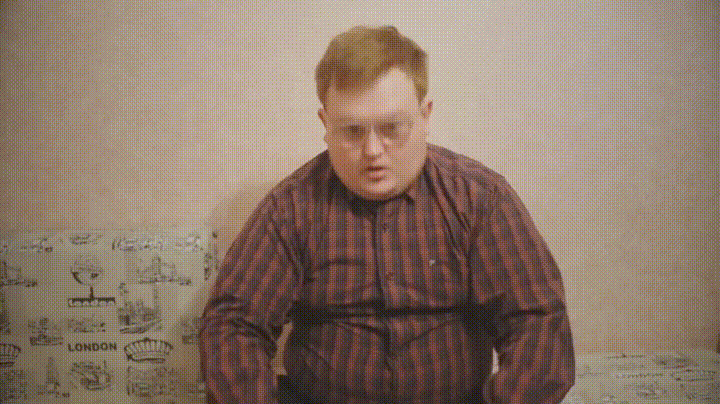 5 Ways To Make $$ From The Share Economy
1. Get Paid To Play With Pets
That is basically what petsitting is! Yes, we did start with the most important first. Sites like Mad Paws let you sign up (yes you do need to be approved) as a sitter. You could be asked to do anything from taking someone's pet for a walk, to caring for someone's pet while they're away on vacay. Obviously, you can accept or decline as you please, but with a bit of yessing, you can be making around $220 a week.
2. Rent Out Unused Space
Ok so having a car park near the city is something like finding the Holy Grail, but if you DO score a space you don't need, rent it out for moolah, baby. Even outside the city, an unused driveway, garage, carport or car park can magically become a money maker, like a $450-ish a month money maker, when you rent it out as storage space on something like Spacer.
3. Make Money Being Fashionable
Yep, your incredible sense of style could earn you money, instead of costing you. You've probably heard of businesses like GlamCorner – side note, my editor absolutely swears by them – who let you hire formal dresses for a certain amount of time? The Volte allows you to make money by using the same principle with your own wardrobe. And yes, there are nationwide postage and insurance options. Obviously, depending on your labels and the popularity of your pieces, you could earn anywhere from $20 to $2000 per dress hire. For reference, Zimmerman would get you about $200.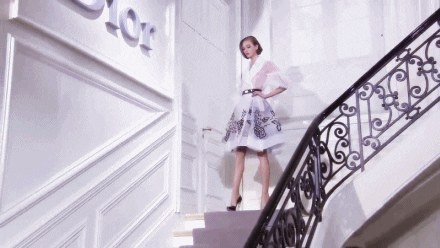 4. Share Your Mobile Home
I can only imagine that owning a campervan and/or caravan would be one heck of a good time. But unless you're living in it, surely it's hard to store? Make some of your money back with Camplify, which is kind of like Airbnb except with mobile homes. Depending on the make and condition of your vehicle, you could make up to $300 for every night holiday-makers have taken it with them on their vacay.
5. Share Your Wheels
Yep, you know we had to include Uber. But there's also Taxify or, if you don't want to be the one behind the wheel, Car Next Door. The latter lets you rent out your car when you're not using for hours, days or weeks.