Move over Switzerland, Credit Suisse Research Institute's 2018 Global Wealth Report Australia just took out top spot for country with the highest median household wealth, coming in at $US191,453 ($268,895.74). But, um, who are these people and how do I make friends with them?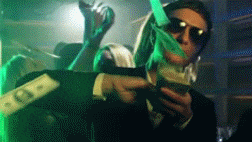 We fall behind the neutral country to take out second place in for overall wealthiest country (on average of course), with the report showing the average wealth per adult is $US411,060 ($579,219).
"We are fortunate to live in a country where median household wealth and wealth per adult are the world's first and second highest, proving that collectively as a nation we are not just very wealthy, but also that our wealth inequality is much lower than other developed countries," Credit Suisse Australia CEO John Knox said to Business Insider, "This indicates that the economic fundamentals in Australia are very strong."
Ok this is great, but the catch is that that's mainly been driven by our high property prices and large superannuation balances. So if you're not one of those people, you certainly may not be feeling all that wealthy. Especially considering our petrol prices are getting pretty dang high and renting rather than owning a home is just a fact of life for most of us.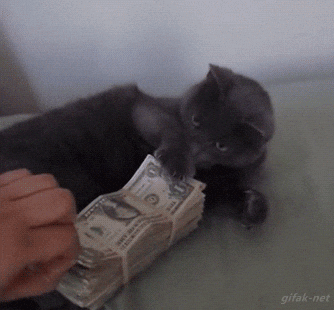 But take hope maybe, because living in a country of wealth is a pretty lucky starting point. And the report also reckons the number of Aussie millionaires is going to increase by 41% over the next 5 years, or a total of 1.8 million millionaires. Which once again begs the question, where the hell are these people?
But anyway, that seems like a lot so who knows, maybe if you jump on the right financial advice it could be you?