CALLING ALL BOUJEE CAT OWNERS: Louis Vuitton just dropped an entire range dedicated to kitties and zomg.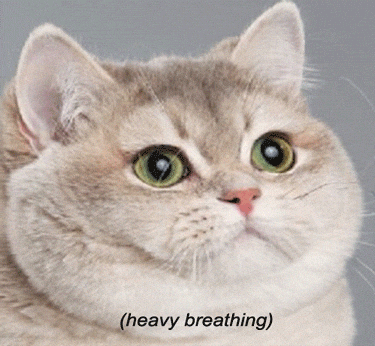 That's right folks. Under Nicolas Ghesquière's tenure, the French fashion house are releasing a capsule range in collaboration with self-confessed (and truly epic) crazy cat lady, Grace Coddington.
The first sneak peek of the collection debuted at LV's Cruise '19 show earlier this year, but now we finally have the complete list of goods on offer.
For those playing at home, this not the first, nay second, but THIRD time GC's brought cats into the high fashion world.
To refresh your memory, in 2012 old mate Grace joined forces with Balenciaga to create a spiffin' bag and scarf stamped with kitty motifs. Four years later, she designed a Comme des Garçons perfume bottle inspired by her feline friends. In short, she's doing god's work.
Here we round up the best pieces from the dope Louis Vuitton x Grace Coddington collection.
First up is this bad boy – a foxy riff of the OG Speedy bag design:
Followed by this (slightly less subtle) style, which I'm personally very into tyvm:
Cat clutches anyone?
Now for the pièce de résistance – a pair of ACTUAL CATS PYJAMAS (!!):
Ofc, no cat-lovin' outfit is complete with pair of equally schmicko kitty shoes. Take your pick my friends:
Sweet baby jesus there's even a cat-tastic rug:
I've never felt more seen in my life.