No matter how much you love your share house, sometimes you just need to have a good ol' fashioned vent to get all the teeny tiny things that have been bugging you off your chest, right? Right.
But what if we told you that, just for sharing your thoughts and feelings on renting with us, you could automatically go into the draw to win a noice $500 Westfield voucher?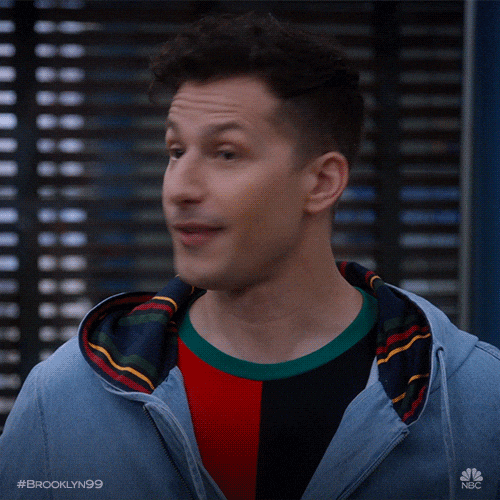 Um, sign us TF up.
Suddenly those dirty dishes left by the side of the sink won't seem nearly as frustrating after some solid retail therapy.
From slacker housemates to ball-breaking rent, nothing is off-limits.
Click here to start the quick, painless survey:
Terms and conditions apply.