Imagine a world in which you didn't have to pay rent. It's a wild concept, right? Considering the current rental and professional landscape – increasing rental prices, harder opportunities to enter full-time work – I can't even envision it.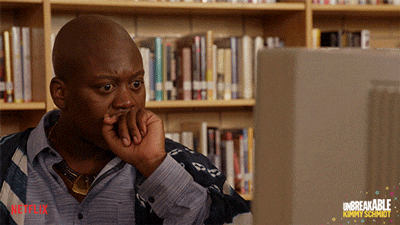 Well, hold the mic, says Oz Lotteries. They have your back – as part of their charity lottery offerings, they're giving one of us the chance to win a casual $1,000,000 coastal home in South East Queensland. I repeat: A PAD WORTH A MILLION BUCKS. I just fainted.
All you have to do is buy a ticket from $2 ASAP, and you could be chilling by the coast, feet up, with a tan and zero regrets. The funds raised will also contribute to supporting a range of Australian charities.
In celebration of such a wild competition, we dreamt up all the ways life would be easier if no one had to pay rent ever. A gal can dream.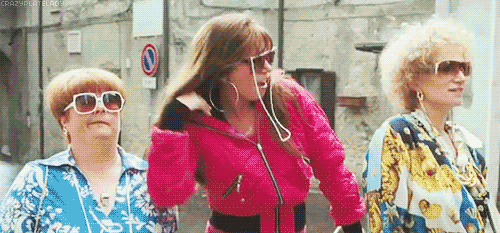 HOBBIES ARE SOMETHING YOU'D HAVE TIME FOR
Without spending most of your time worrying about rental payments, there'd be so much more room for activities! Scuba-diving, perhaps? Bungee jumping? We all have that hobby we've been putting off because we don't have the time. Well, a rent-free life would allow us to pursue our passions. A dream.
YOU COULD FINALLY TREAT YO'SELF
With a little more coin, you'd also be able to treat yourself more often. After all, you've been working hard, hustling for that dollar, and you now deserve to live a little luxe. For example, you could level up in the cheese department when shopping. That $15 camembert you'd been eyeing off for a hot second now? It's yours! You go, Glen Coco!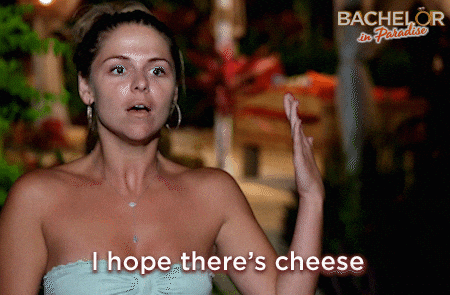 YOU COULD GIVE MONEY TO THOSE IN NEED
Now that you're set up, and have less pressure to provide for yourself, you could show your support for some incredible Australian charities and donate to those in need.
YOUR FAM COULD COP BETTER PRESSIES
It's literally the worst feeling when your parents give you beautiful gifts for Chrissy, but you can only afford the literal worst, most embarrassing gifts known to (wo)man. They deserve so much more. With all this rent money now lying around, you could actually buy your loved ones the presents they deserve.
YOU COULD SAVE FOR THE FUTURE
Here's another wild concept: you'd be able to save for the future. I know, I know – it's a crazy thought. Rather than giving away dead money, you could put the usual rent money aside into a sweet, sweet savings account. Or maybe invest it? IDK, the world is now your oyster, you mini mogul.
YOU COULD GET A HAPPIER JOB
With less pressure to earn money, you could quit that boring job and spend more time on your passion projects. You could even take a load off by moving part-time. Could you imagine?
YOU'D HAVE OVERALL SECURITY
This newfound stability would serve to calm the anxieties of the future. This stability is something that many will never be lucky enough to achieve.
YOUR DEAD-END PARTNER COULD BE A THING OF THE PAST
Now that you aren't trapped in a relationship with your dropkick partner purely for the sake of paying cheaper rent, it's time to "thank u, next" them and shine like the beautiful, independent soul that you are.
So, what are you waiting for? Head over to Oz Lotteries to purchase some charity lottery tickets ASAP. Remember, and I cannot stress this enough, a coastal home worth ONE MILLION in South East Queensland is on offer. I'm still shook. Best of luck, chums.