If you're looking for a new way to kill time at work, look no further, folks. We've put together a list of 10 free online games that won't fill your computer with malware.
While some of these will ask you to sign up, all of them should be available to play as a guest, so you can bypass that step. If you decide you're into one or more of the online games after that, then you can go ahead and sign on up.
Let's get into it, shall we?
This is essentially Pong in 3D with bears. What's not to love?
There's not a whole lot to it, but it has power-ups and satisfying sound effects which are always nice. It also supports webcam if you're keen on psyching out your opponent with a weird stare or whatever.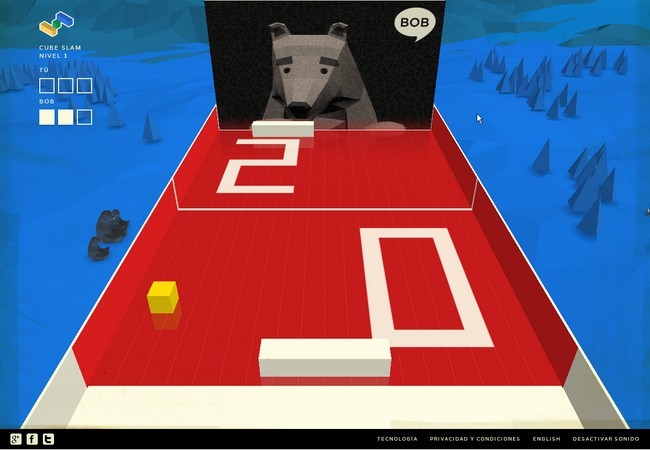 If you're looking for a good laugh, look no further than Transformice. The premise is simple: you are a mouse who wants cheese, but you'll have to work with other players to get it, which always results in completely fucked up interactions.
You'll rarely get said cheese, but you'll always get a good chuckle.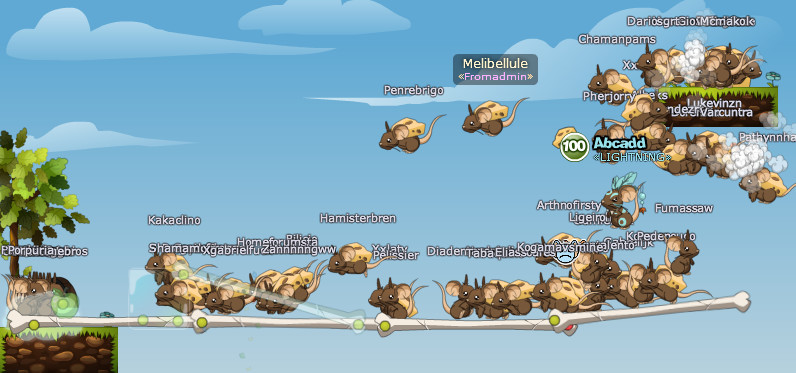 Remember Snake? This is pretty much that with a nice aesthetic, more players, and more directional capabilities.
That's pretty much it, but it's a dang classic.
As far as online games playable in a browser go, War Brokers is pretty complex. It's a first-person shooter made with voxels (which gives it that kind of blocky aesthetic) featuring two different modes – a standard deathmatch and, of course, a battle royale mode.
It'll take a while to load in your browser depending on the speed of your internet, but once it's up it runs fairly smooth.
This is pretty much just free online Pictionary. One player draws an image based on a word they're given and the rest need to guess what it is. A bloody classic.
Keen on battling some bloody pokémans on the internet for a bit? You absolutely can, just without all of the bits in between. Once you're ready to go, the game will pair you with another random player, leaving you two to battle it out with your respective pokémon.
You can choose to cop randomly selected pokémon or choose your own and if you die, you can jump into a new match straight away. Easy.
Everybody Edits is a game where, uh, everybody edits, but rarely in a way which benefits you. The idea is that coloured bricks are connected to corresponding keys, so whoever has that key can edit those bricks.
In other words, someone can really fuck up your progress by simply editing a crucial bridge out of existence. It's maddening, hilarious fun for all involved.
Play as a virus, bacteria, or parasite to destroy the entire human race with terrifying efficiency. As you progress, your sickness will evolve to become even more deadly, but can you wipe out every country before they close their borders? That's where things get tricky.
This is essentially a 3D version of Bomberman but played in your browser against others on the interwebs. It's you against three others trying to bomb the shit out of each other to become the winner featuring powerups.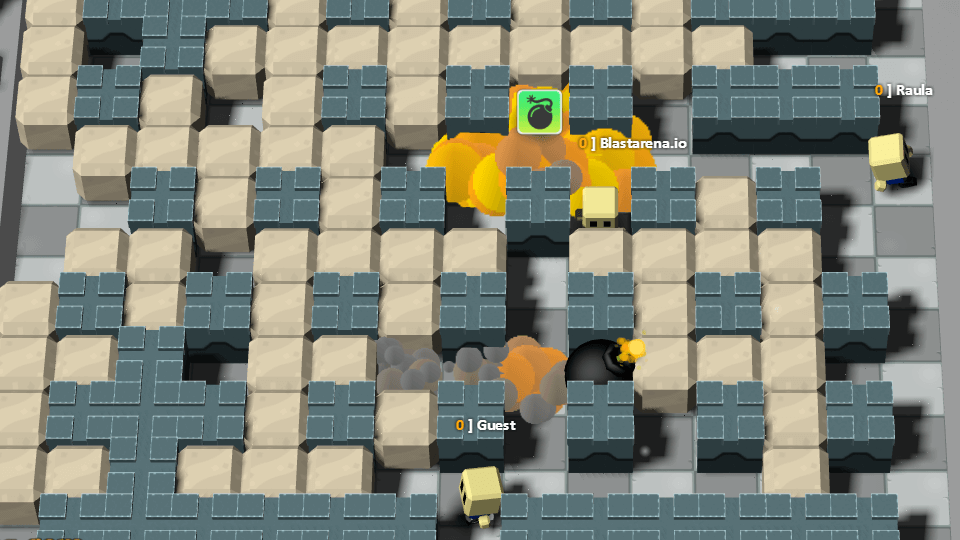 I spent fucking hours playing this game when I first discovered it because it's addictive as hell, so proceed with caution.
Use the arrow keys to move all of the bricks to one side of the board. If two of the same number bump into each other, the number will be doubled. The aim is to get the highest number all the way up to 2048 and beyond. I'm not kidding when I say my life ground to a halt until I reached that very number.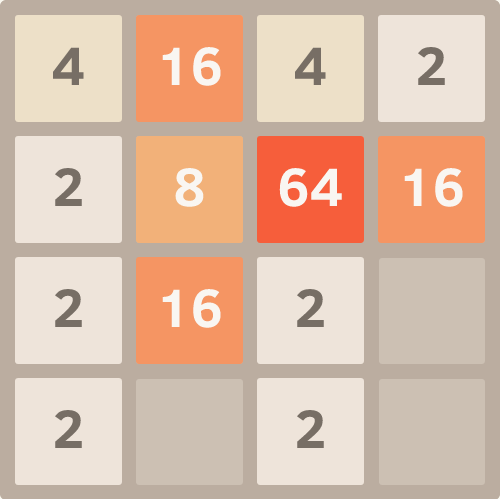 There you have it, folks. Ten online games that won't fuck with dad's (or your work) computer. Happy bludging.
Image: Getty Images / [Photographer name]