The days of Meghan Markle playing Suits' Rachel Zane seem like an actual lifetime ago.
Since hanging up her acting shoes to pursue her charitable ventures, Meghan married Prince Harry, became the Duchess of Sussex, and is now expecting her first baby.
But, despite what you might think, it seems the possibility of Meghan reprising her famous Suits role isn't totally off the table.
Not surprisingly, the show's makers are absolutely hell-bent on having the now-royal return to Pearson Specter Litt one last time. In fact, they're so damn keen for it to happen that they've made Meghan an offer that's almost impossible to refuse.
A senior NBC Universal source recently revealed to Daily Star that the network would donate MILLIONS of pounds to the charity of the Duchess' choice in exchange for a quick cameo. Yesssss.
"We could create a storyline where Rachel and Mike have created new lives for themselves and are starting a family, with Rachel showing an obvious baby bump," the source explains.
They've even said the filming would work around the pregnant Duchess' hectic schedule, taking only a few hours from start to finish.
"We could be done in half a day or less… we could get away with only one or two lines from Rachel, perhaps saying how she would never have believed she would have such a wonderful life. This particular route would beautifully mirror real life." 
"I've heard sums ranging from two to six million being kicked around and that sounds a lot – but it would be one of the biggest marketing coups in TV history."
A few hours work for millions of bucks for charity? Now that's gonna be a hard offer for Meghan and the Queen to turn down.
Stay tuned, because this might just happen after all.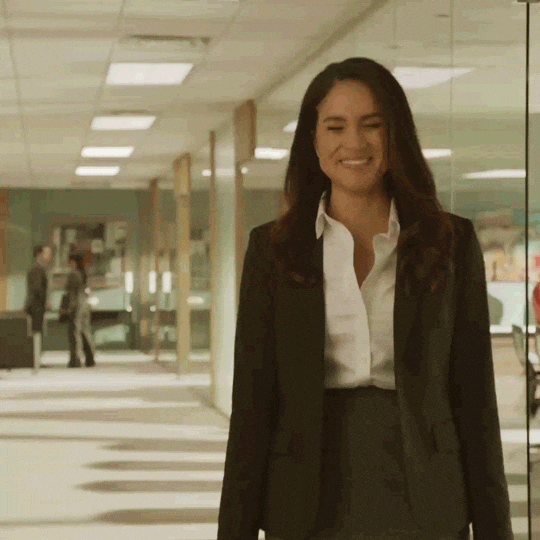 Image: Getty Images / [Lisa Maree Williams]