With a lot of back-and-forth over which actor would actually play James Bond in the next instalment of the spy franchise and Daniel Craig finally signing on for his fifth and final turn as the suave secret agent, it seemed the drama surrounding the movie was over. But it's Hollywood, folks, and the drama simply does not end.
In a Twitter post on the franchise's official account, it was announced that Oscar-winning director Danny Boyle (he of Trainspotting, 28 Days Later and Slumdog Millionaire fame) had pulled out of directing the upcoming Bond 25 due to an extremely cliche reason.
That's right: "creative differences". Which is just a nice way of saying DRAMA, am I right?
Cop the tweet from James Bond producers Michael G. Wilson, Barbara Broccoli (I refuse to believe this is a real name but I love it so much) and Daniel Craig below:
Michael G. Wilson, Barbara Broccoli and Daniel Craig today announced that due to creative differences Danny Boyle has decided to no longer direct Bond 25. pic.twitter.com/0Thl116eAd

— James Bond (@007) August 21, 2018
A new director is yet to be announced, but we'll keep you posted on any updates. The Sydney Morning Herald reports that production was due to start on the next James Bond film in a matter of weeks, with a tentative release date of Oct 25, 2019.
My take? Ditch the whole thing entirely and just get Idris bloody Elba on board to star. It's what the people want! I'll even direct it myself, free of charge. Sure, so it won't be any good but who cares! It's IDRIS.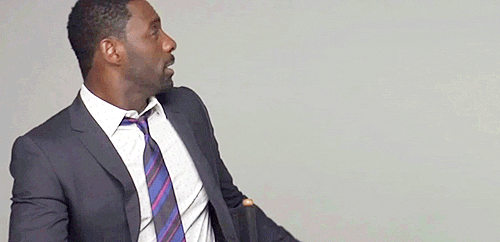 Image: Supplied