You may have noticed a bizarre horny scourge that's taken over Instagram lately with thirsty comments and DMs being sent to punters by porn bots. Us here at Pedestrian.TV have copped many an NSFW spam comment on our Insta from blatantly fake bikini-clad accounts and so has Riverdale star Cole Sprouse.
Cole, a renowned photog, shared a snap he'd taken for a recent Elle photoshoot, writing: "Here's another shot from my previous Elle shoot to remind you that I still care about social media currency and the fermentation of my brain fluid."
Observe:
Sure enough, the post was immediately targeted by the scammers who commented, "Don't look at my story if you don't want to masturbate."
The account's DP featured a photo that had clearly been stolen from some unsuspecting female to rope impressionable men and women in.
Sprouse decided to play their bluff and he responded by jokingly revealing that their trick worked and he now has peen in hand… at least we think he's joking?
"Oops, I looked at your story and now I'm masturbating," he wrote back.
That'll show 'em. Nice one, 'ol Jughead.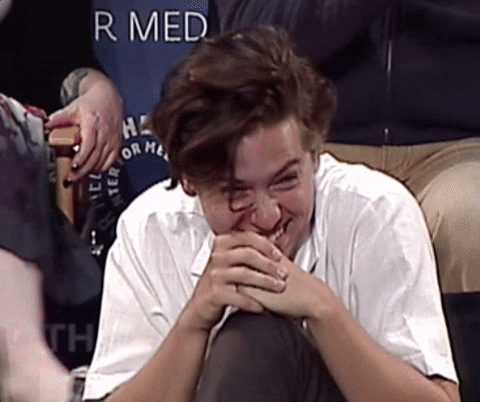 Image: Getty Images