Ruining a movie for a crowd outside a cinema is a classic Homer Simpson move. Over the weekend, though, a man in Hong Kong found out the hard way that Marvel fans really don't want the big moments in Avengers: Endgame spoiled for them.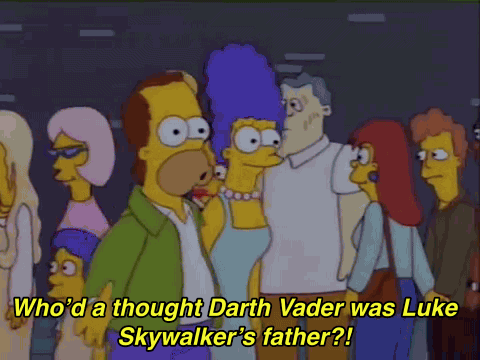 Per reports in Deadline, the alleged incident occurred when an unnamed man emerged from a screening of the film at a cinema in Causeway Bay, and began shouting spoilers at a line of people who were waiting to see it.
It's unclear exactly what happened next, but there are reports that members of the crowd turned on the man, who was left bloodied and sitting on the street, waiting for medical assistance.
A photo of the supposed victim has since been circulating online. Some have questioned the authenticity of the incident, although according to AsiaOne, others have come forward on social media saying they were at the cinema entrance when it occurred.
Before the release of Avengers: Endgame, filmmakers Joe and Anthony Russo released a letter to fans, asking those who see the movie not to spoil the plot for others, who have yet to do so.
The pair made the same point in a Tweet on Friday:
https://twitter.com/Russo_Brothers/status/1121843483797381121