First thing's first: if you haven't seen Mary Poppins Returns starring Emily Blunt, do yourself a favour and get thee to the cinema.
I guarantee that, after watching the modern remake, you will 3000% fall in love with the posh Brit all over again – just like after The Devil Wears Prada.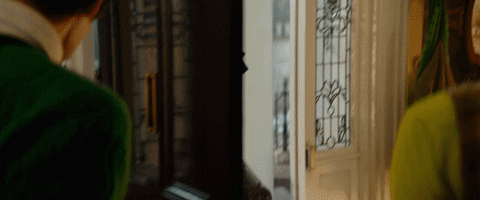 Like, I can honestly say that I have never wanted to be someone more in my entire life. Emily is the perfect balance of class, elegance and scathing wit. She's also absolutely stunning, so there's that too.
Anyway, as part of the film's global press tour, Em's been doing her fair share of public appearances and media junkets.
Last night was Japan's turn, with the actress attending the glitzy Tokyo premiere at the city's Shinagawa Prince Hotel Stellar Ball.
Naturally, attendees were always gonna be a little in awe of the leading lady (because let's be real, how can you not?) but Em went and took things to a WHOLE OTHER LEVEL dressed in the prettiest custom Gucci gown I think I've ever seen.
Current mood: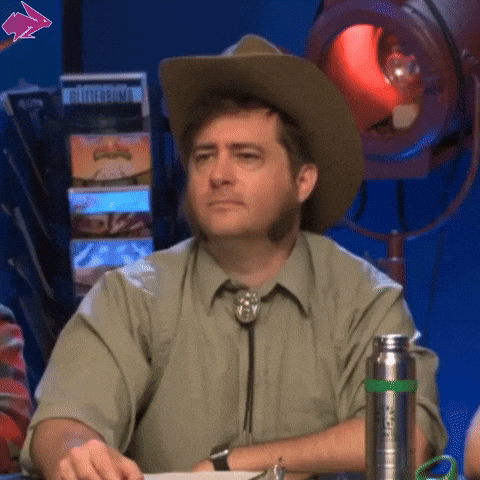 The black, floor-length dress features an intricately detailed, jewel-embellished bodice complete with equally extravagant ruffled sleeves.
Just LOOK AT THE DAMN THING:
I am actually deceased right now.
As for the skirt, Gucci's creative director Alessandro Michele opted for sheer black tulle with regal-worthy gem pleats extending from the waist right down to the hem.
This is one of those dresses that's so damn spectacular, it looks like it belongs to a legit princess. But the kinda moody, gothic undertones also add a little spice, reminding us of the kind of outfit reserved for fabulous Disney villains.
Like, soz Cruella de Vil, you ain't got nothing on this piece of art.
Now the only thing that's missing from this outfit is a bloody crown.