Sydney has scored itself booze delivery service to bring grog to doorsteps today, with newcomer Boozi turning over the engine of the van to bring the booze from the festival bar to your bar fridge.
It's not just the musicians that have taken a hit to their working lives with festivals being nixed across the board this year – the bar people who keep us well sauced/watered while we try and run from stage to stage have also had to find other ways to keep things ticking along.
Kicked off by Wats On Events, who have had to pivot from running bars at festivals when the pandemic hit and the industry came to a grinding halt, Boozi will not only bring Sydney folks a booze delivery of chosen nectar but also come with a bit of fun and (socially distant) interaction.
When you get your delivered plonk, not only do you cop your order to get you through this tricky time (or just a Wednesday), you can also rock off with the delivery driver to score an extra little treat. Best of three. Winner takes all.
Who knows what it could be, maybe a bag of chippies or a six-pack of beers? Lean in, we've gotta make our own fun around here, right? I don't know about you but I've been opening the door to the postie every day now just so I can say hello and talk to someone new for five minutes.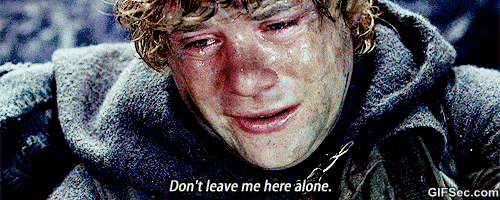 Because Boozi was created from the mind of people who set up and run bars at festivals and events all over the city, you know they've got some good gear in their online shop. Real no-fuss, get the job done kinda stuff that you'd expect from a fast-paced bar. Festival faves like Young Henrys and Furphy, and long weekend treats like Aperol and champagne. Because who says that isolation can't be fancy and fun? Nobody.
Boozi also has a very interesting section called 'Sofa Cellar Door' which is still incoming, but all I can assume is that its some kind of at-home tasting cellar, which I have absolutely no idea how it works. I'm very much here for some kind of weird virtual cellar door tasting and will put my best turtleneck on and pretend I'm very rich and fancy at any given chance though so, sign me up.
Check out the bar lists over on the Boozi website, and get yourself sorted for Friday/long weekend (?) drinks.
Image: Absolutely Fabulous / BBC Productions