After the news came this morning that pubs were to shut down to help stop the spread of COVID-19, two Sydney institutions have been transformed overnight to become essential services – convenience stores.
An attempt to keep the doors open, keep the local community fed and watered, and keep paying staff, both The Tudor Hotel in Redfern and The Royal Hotel in Leichhardt have carved space out in their venues to open up as convenience stores – so you can grab a six pack as well as some milk and bread.
The pubs-turned-bodegas are now stocking essentials like dunny paper, milk, hand sanitiser, fresh food, and pantry staples, as well as the normal bottleo fares of beers, wines, and spirits.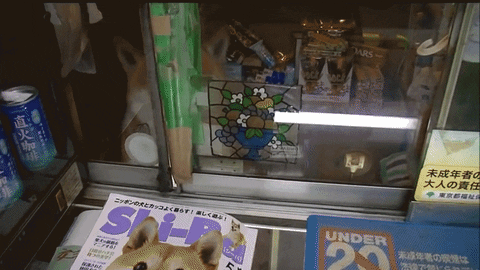 They'll also be partnering with the pub's suppliers, as well as local butchers and bakers to work in some good local produce to help keep the community running. The pubs also have plans to start the kitchens back up again to begin making take-home ready-made meals for when you're stinging for a bit of pub grub at home.
It's not just the couple of pubs in the city thinking outside of the box, either. Sister venues up on the north coast are doing the same, with the huge drive-in bottle shops of Seabreeze Beach Hotel in South West Rocks and Toormina Hotel turning the pubs into one-stop convenience shops for the locals to pick up the essentials.
God I really hope other pubs follow the convenience store pivot suit here, it might just be the lifeline that some pubs need to be able to survive this whole shut down.
Image: Supplied