Picture this: It's Friday night and you've just arrived at the bar for ~dranks~ with your mates to celebrate the start of the weekend. What do you order?
Maybe you're a Lemon Lime Bitters kinda person, or perhaps you prefer sipping on a cool frothy?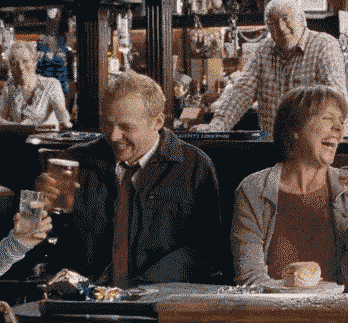 Whatever your drink of choice, we wanna hear about your go-to booze habits in a bit more detail.
For your valiant efforts, you will automatically be put into the draw to win a $250 Westfield voucher – pretty neat huh? Your winnings could to towards almost anything, including a snazzy outfit for the next time you hit the town, or even fund your next house party drinks – the choice is yours.
All you've got to do is jump over to our speedy survey here, answer a few painless q's and BOOM – that shopping spree could be yours.