I love me some long weekenders. But what I love, possibly even more, is free money to help prepare me for those little breaks so I feel totally justified going on them. Not that I didn't deserve a break anyway.
If you're nodding along to my ramblings, then you'll be very pleased to know that all you have to do to go in the running for a $250 Westfield voucher is have a crack at answering some questions about your travel habits by clicking on this bad boy before April 26th:
ENTER HERE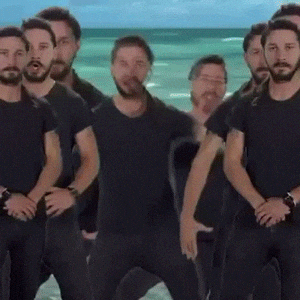 A few cozy jumpers, perhaps? Some rad ankle boots? Maybe some camping gear if you're all great outdoorsy. It's really up to you, we're just providing the moolah.
Also have a gander at the T&Cs here, because obviously.
Image: Instagram / [@badgirlriri]