Well yank my weave and call me a Kardashian.
Return flights to Los Angeles for the skint but sexy ass price of $699 are abound right bloody now.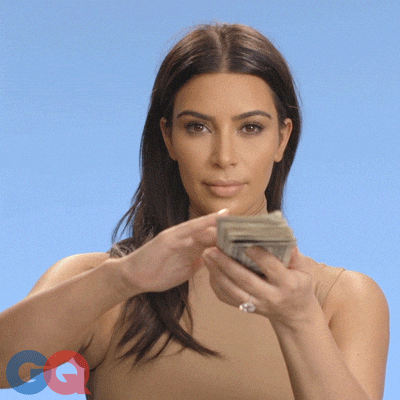 Don't worry, your eyes have not gone square from years of vocally-fried KUWTK marathons; you really did read that right.
STA Travel are slashing the price of return flights from 'Straya to the City of Angels from October to December this year.
The dirt cheap deal is on for trips booked before June 4th for October 16th through to December 6th.
Like all too good to be true things in this life, there is a bit of a catch (or maybe an added bonus, depending on how patient and/or adventurous you are).
The flights are with China Southern and they involve a stopover in Guangzhou (varying between 3 to 6 hours dependent on the flight).
Of course, if you're a little precious, they've got a deal with Virgin too. You can fly direct to LAX between the same dates for $899, which is still a ridiculously ripper deal.
Someone better DM Kendall and Kylie and let 'em know we're en route.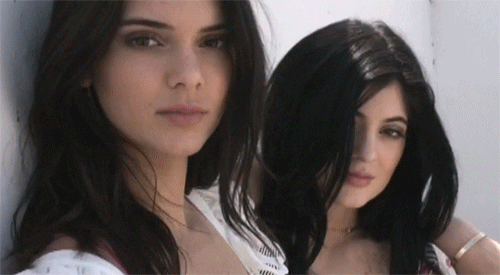 Image: Getty Images / Lena Wagner