Game of Thrones may be well and truly over but the pop culture phenomenon will always live on. Take the southern Croatian city of Dubrovnik, for example, where many of the show's King's Landing scenes were shot.
Locals are already running tours to the real-life locations of some of Game of Thrones' most iconic moments, and to celebrate the fact that Game of Thrones Season 8 is now available for download on the iTunes and Google Play stores, we're giving away a trip for two to check out King's Landing — which in real life was not burned to the ground by Daenerys Targaryen — for yourself.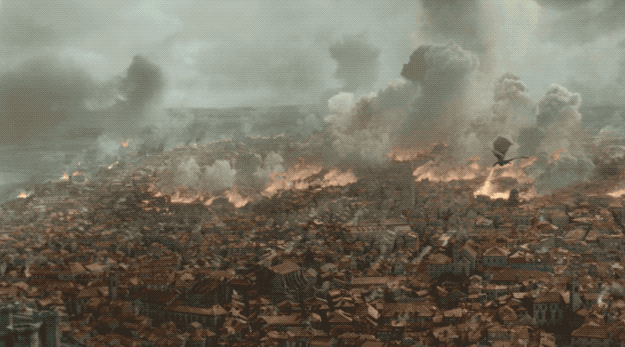 The good folks at HBO have given us this amazing prize to give to YOU, which let me tell you now was awfully tempting to just take myself and not tell anyone.
The amazing prize package, which is worth over $10k, includes:
Return economy flights from Sydney to Dubrovnik
Six nights' accomodation at a four-star hotel in Dubrovnik with breakfast, located in the heart of Dubrovnik
A Game of Thrones-themed sail and walking tour, where you'll get to sit in the Iron Throne and explore the filming locations of King's Landing, the Red Keep, Pile Gate, the Walk of Shame, the City of Qarth and the High Gardens. You'll sail on a ship from the TV series, and get happy snaps taken in authentic Game of Thrones costumes and get to quaff Dragon Blood cocktails.
Lunch at the Michelin plate restaurant Kopun, where you'll get to gorge yourselves, Robert Baratheon-style, on a Game of Thrones-themed meal for two.
AND the prize package also includes travel insurance, win!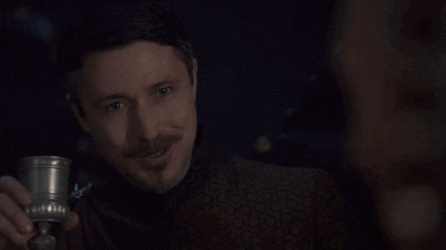 To enter, all you've gotta do is sign up for PEDESTRIAN's daily newsletter and answer a very easy question. Really, we're too good to you. Hit up the entry form below, and to watch Season 8 again head to iTunes HERE or Google Play HERE to download it for repeated bingeing.
Good luck!
Image: Ivan Ivankovic