Art is great – new perspectives, expand your mind, that sort of thing. But you know what's about 1565965 x GREATER? Art that you can literally climb all over, that's what. And bless Brisbane's Gallery Of Modern Art (GoMA), they know what the people bloody want.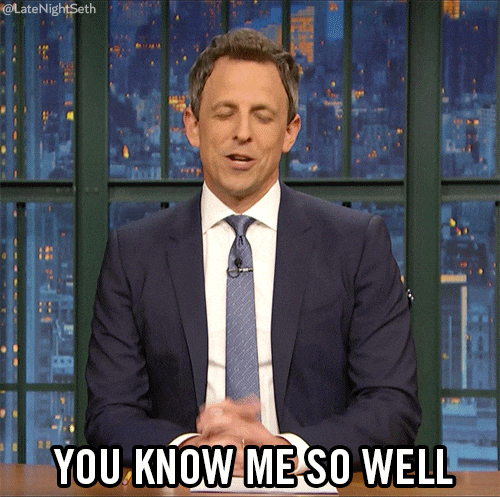 GoMa is a pretty cool gallery to visit at most times, and it's right on the riverbank, within casual strolling distance to all the restaurants, cafes and weekend markets you could want. But their 2019–20 summer program, Water, sounds like it's truly about to outdo itself.
Let us please start with the upcoming installation of William Forsythe's The Fact of Matter. The piece comprises of a bunch of suspended gymnastic rings that YES you get to swing your way through. Just please do as the artist intended while you swing and contemplate your own body, how it impacts the planet and how you can use it to help climate change.
View this post on Instagram
That's not the only thing you can step on either. The program also boast the second EVER display of Danish-Icelandic artist Olafur Eliasson's Riverbed installation. It more or less does what it says on the tin, recreating a massive indoor Icelandic stream out of 100 tonnes of rock for punters to walk along. I know you could do that outside too, but something about it being indoors seems more fun.
You can't walk through this one (though you can walk around the outside), but Cai Guo-Qiang's installation Heritage is making a return for the program too. I saw it at GoMA last time and – as someone who has nothing smarter to say about art than "ohhh that's cool" – it was SUPER striking. See, it's this bad boi:
View this post on Instagram
Water will be running at GoMA from December 7 this year until April 26, 2020. Go climb all the arty things.