PEDESTRIAN.TV has partnered with Seafolly to get you lookin' fine this summer.
Let me preface this by saying that I bloody love summer and I love the beach even more. I'm very Aussie about it too. I'm down for all the barbecues and all the Gaytimes and all the late afternoon sunburn, all of it. Count me in. Australian summer – what a time to be alive.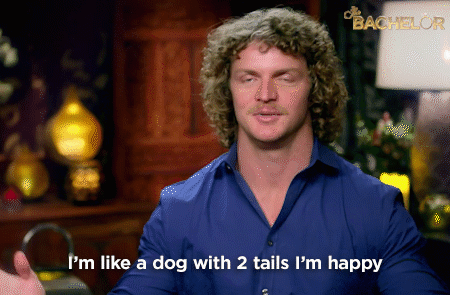 What I've never been a big fan of, however, is the whole "it's almost summer, better get your beach body ready" mentality. Nup. No thanks. The best, most perfect beach body is the one you've got. Just like the best camera is the one in your hand and the best lover is the one holding your other hand (so stop thinking about your ex already, geez). 
I'm done with dreading the annual swimwear shop. And the thing is, we don't need to dread it anymore. Whether you call 'em swimmers or bathers, cozzies or togs, there's a style or fabric out there to fit every body type. Jiggly bits and all. 
Go Green
And by green, I mean sustainable. We're all eco-savvy adults aware that climate change is a real thing, right? So why not buy an enviro-friendly pair of bathers this swim season? Our mates over at Seafolly are doing rad things with a cheeky little sustainable fabric called MIPAN® regen™. The fibres used to make MIPAN® regen™ actually help conserve our natural resources, reduce greenhouse gas emissions and reduce landfill waste.
Cutting edge design with a cause? Oh hell yeah.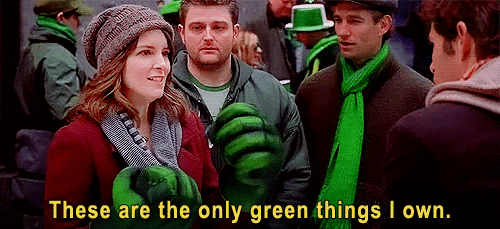 Get Supported
We all deserve to feel supported – both in our relationships, our professional endeavours and, of course, our swimwear. There's nothing worse than chucking a backflip and enduring an accidental nip slip.
Luckily, super retro one-piece bathers (like this guy here) are v. trendy right now. Coverage, support and big colour? Count me, and my boobs, in.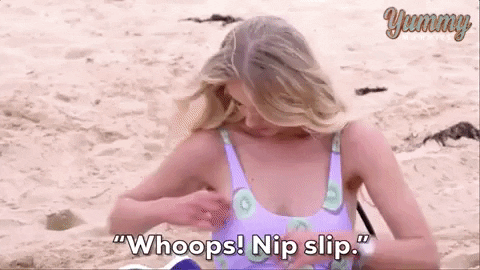 Don't Be Scared of Trends
Don't be afraid to stand out and rep a really bold set of togs. Safari vibes are like, so hot right now. If Queen of the Jungle is your go-to look this summer, then Seafolly has your back (and your front) with its latest Safari Spot collection. Made with recycled nylon, it's inspired by nature and also good for nature. Win-Win. I'm also a big fan of this antique coral tri bikini top if spots or stripes aren't your things. 
Mix and Match
Welcome to the new world of curating your own cozzie collection. Fancy a high waist brief but with a classic triangle up top? Easy. Wanna wear lime green and fuschia pink together? Consider it done. It's your body, dress it how you want. Freedom of expression and all that.
The ability to mix and match your bather pieces is also a godsend if you, like me, might be a size nothing up top but all curves down bottom. Finding the right fit is important, galfriends.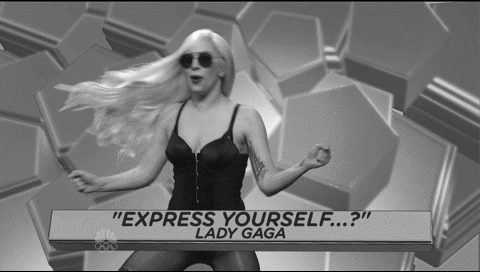 Stay Active
Finally! Swimwear designed to look cute as hell but also lets us swim/surf/play beach cricket until we're red in the face and in desperate need of a cola Sunnyboy. While I am very pro the extended sunbake, I would also very much like to be cast on Survivor one day and for that, I need a bikini that will withstand an immunity challenge.
PS. If you're actually a surfer, get your eyes around this babein' surfsuit.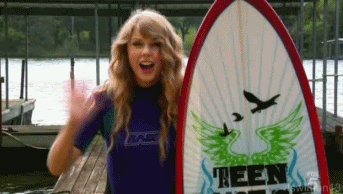 If you're keen on winning some of that sweet, sweet swimwear, Seafolly's running a comp on Instagram for a $1,000 Seafolly gift voucher, as well as a $1,000 flight voucher. You can get all the juicy details for that right here. Good luck!
Image: Netflix