Right as I type this, New Zealand Prime Minister Jacinda Ardern is doing the significantly harder task of birthing a sweet babe at Auckland Hospital.
Fun fact for you, this means that at 37 years of age, Ardern is about to become the second ever leader (of the modern world) to give birth while in office, the first being back in 1990 when then Pakistan Prime Minister Benazir Bhutto popped one out. You go, girl!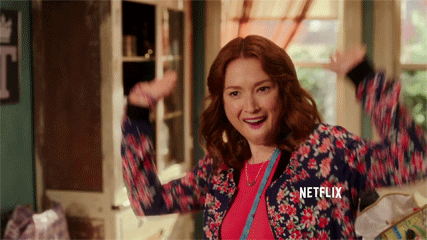 Green party leader, James Shaw, spoke to The Guardian earlier this year to offer congratulations to the PM.
"That a woman can be the prime minister of New Zealand and choose to have a family while in office says a lot about the kind of country we are and that we can be – modern, progressive, inclusive, and equal," Shaw said.
"For that reason, I know this announcement will be significant for many women, in particular, and that all New Zealanders will share in the prime minister's joy today."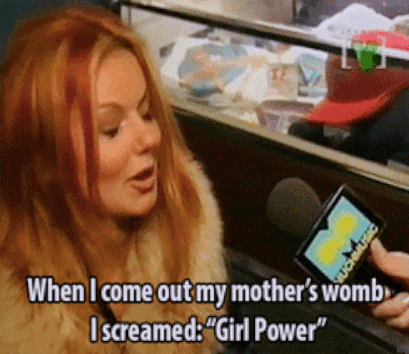 So who runs our smaller brother country while Ardern is in the hot seat?
The position of acting Prime Minister falls to current Deputy Prime Minister Winston Peters and will continue to remain that way while Ardern takes her planned 6-week maternity leave. Although she will still be consulted for some relatively major decisions, like national security issues…no big.
Which seems like really not a lot considering her body literally just created a tiny human.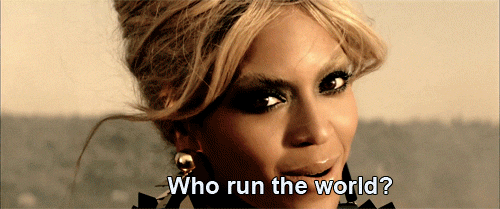 Not surprisingly, the PM's office won't be giving any more formal announcements until Ardern and her partner Clarke Gayford get to officially announce the birth of their child, the sex of which they haven't let slip yet.
Image: Instagram / @jacindaardern