PEDESTRIAN.TV has partnered with Mortgage Choice to help you understand the wild world of property ownership.
If it's your first time trying to understand the whole buying-a-house thing, it can feel something like learning a new language when you already have a full workload and a bout of the flu.
Never fear, we are here to uncomplicate the entire bizzo and set you in the right direction. Grab the pen and paper, mates, and get ready to take notes on the first five things you really need to know about getting yourself a home loan.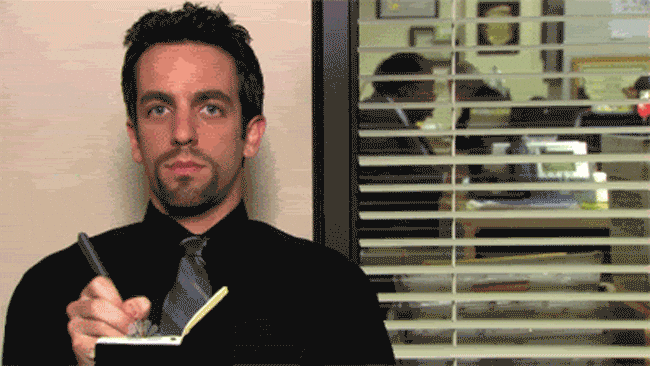 1. There are free tools to do the maths for you
Whether you haven't touched maths since you left high school (thank YOU communications degree) or you just want to make sure you took all the right factors into account, there are some free and nifty online calculators to help you out. Mortgage Choice, in particular, has home loan calculators for everything from loan repayments to stamp duty.
2. There are more costs to factor in
You have the house price and that stamp duty bizzo and you're done, right? Unfortunately, not so much. You also have to consider things like the transfer title fee so you can transfer the property to your name, any conveyancer, solicitor or other associated legal fees, state/territory government mortgage registration fees and building and pest inspection costs. Then there are all the costs of actually moving house.
So basically, please do your research.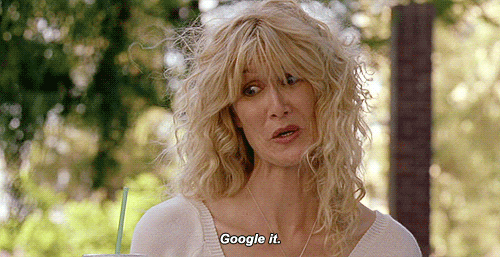 3. There are schemes to help first home buyers
Hallelujah! If you're brand new to the property ownership game there are a couple of governmental schemes to help you out. The first is the 2020 First Home Loan Deposit Scheme which allows a certain amount of people each year who meet the right criteria to take out a mortgage with only a 5% deposit instead of the usual 20% minimum. It also waves the need to pay lenders mortgage insurance.
The other is the ongoing First Home Owner Grant which provides a non-taxable lump sum of money towards a first home or vacant land to build a home on that doesn't have to be repaid. Again, you do need to meet the right criteria.
Of course, there's also the option of entering the draw for the chance to let Mortgage Choice take care of the first two years of interest on your home repayments. Details are here, just saying.
4. Your living expenses matter to lenders
Maybe this seems obvious to others but I'm including it because it legit surprised me. Obviously you need to prove your income and account balance etc etc. However, proof of your living expenses has become more and more important to lenders over the last year and a half. You're going to have to make sure you declare all of them when you apply for a home loan.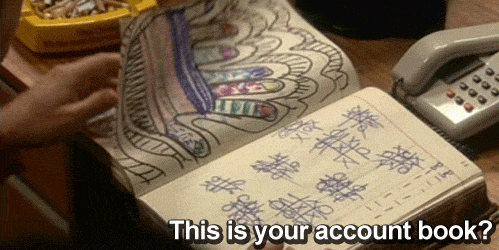 5. You can get people to do the hard work for you
If you're anything like me, there are certain 'adulting' things you'd rather have someone explain to you like you're five. It's not that you haven't researched, it's just totally outside the wheelhouse of your life knowledge and you're not sure you're getting it right.
If any of this is ringing a bell, you can enlist the help of a trusted mortgage broker to go between you and a choice of banks to find the best home loan for your circumstances. They also know all the ins and outs of the whole buying-a-house thing. As a bonus, it's actually the banks who pay for this service so you don't have to.
To summarise – do your research, get other people to help as much as possible, sort out your finances, and seek professional help if it's all feeling a bit much. The end.
Image: Home Alone