If, like me, you're kinda a little obsessed and terrified of the fact that bees are declining at a fucking alarming rate, and when you think about how much they're vital in, y'know, the continuation of our food and other important things, then the knowledge that a full-blown bee school is opening up in Melbourne's inner north will get you abuzz with excitement.
Yep, it's time to hit the books again because Bee School is landing in Alphington from mid-November, and as per Broadsheet, the school will be running classes around basic apiary skills so you can eventually be a backyard beekeeper.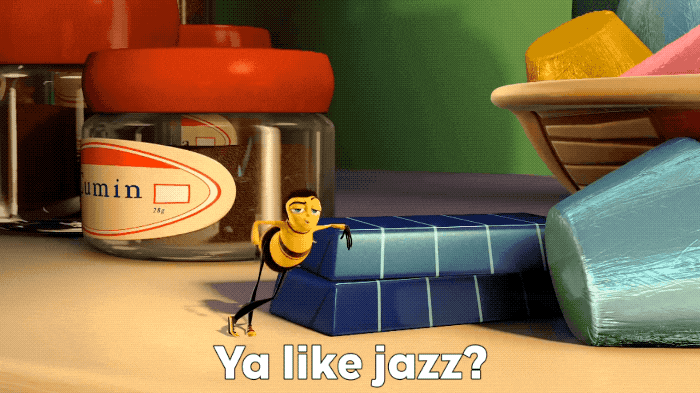 The whole project began on Pick My Project, an initiative run by the state government's community consultation group, Engage Victoria. The plan for the Bee School in partnership with Pollinator Alliance was voted on by the community and came out as one of the winning projects to be given a budget for developing.
As well as beeginners training for hopeful keepers, Bee School also plans to spend time educating local schoolkids about the importance of protecting bees (as scary as the little buzzy boys can sometimes be) and how to do little things around the house to keep the local bee population thriving.
As for the classes for Bigger Budding Beekeepers, it ranges from simple workshops on what to wear when around bees and how to build them a home, right through to a multi-day advance course on rearing a Queen Bee to kick off a whole colony – and scoring yourself more honey than you'll have crumpets for.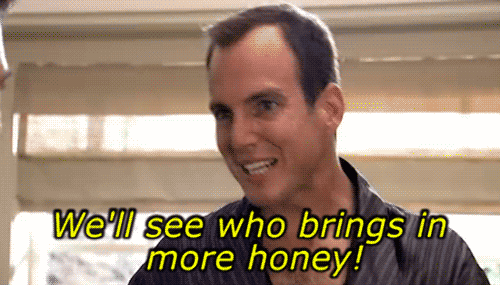 The Bee School at Melbourne Innovation Centre in Alphington opens from November 17, with classes starting at $60.
Image: Getty Images / Westend61