Annual leave days: they are a precious commodity. Like gold, we must hang on to them and protect them at all costs. There's nothing better than taking annual leave because you are literally getting paid to do nothing. Which is, after all, the dream.
Well what if  told you that you can get 10 days off work in a row over easter and only use 4 of those precious annual leave days? It's 10 for the price of 4, people! A bargain impossible to resist.
It's really simple. Factoring in weekends and public holidays, you just need to take Tuesday April 6 – Friday April 9 off and you have a glorious 20 days in a row away from your boring work slog. Behold, the idiots guide:
Friday, April 2 (Good Friday public holiday)
Saturday, April 3 (Saturday before Easter Sunday public holiday)
Sunday, April 4 (Easter Sunday public holiday)
Monday, April 5 (Easter Monday public holiday)
Tuesday, April 6 (annual leave)
Wednesday, April 7 (annual leave)
Thursday, April 8 (annual leave)
Friday, April 9 (more leave!)
Saturday, April 10 (Weekend)
Sunday, April 11 (Weekend)
Sure, it seems kind of obvious when you lay it out like that, but we just thought we should flag it with you in case you forgot that Easter is coming and with it, this opportunity for a blessed 10-day breather for the price of 4.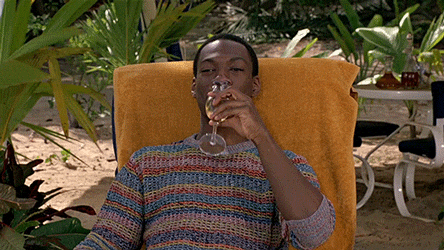 Use your money to buy bulk hot cross buns and Cadbury creme eggs, fire up the telly and enjoy your blessed time off. You've earned it, my friend.