The gym is a daunting place sometimes, don't deny it. With wall to wall mirrors of people flexing and posing, making you feel like a sack of spuds, it's easy to get discouraged about your bod and how you feel about it – even though it's a brilliant powerhouse and can withstand some incredible things.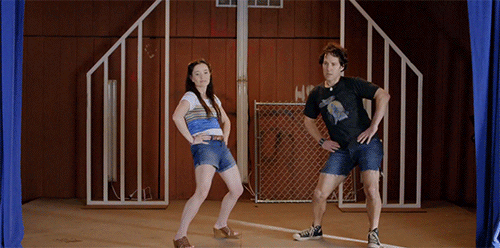 That's why on Thursday November 2nd, we're putting on our Nothing To Hide Gym – a place where you can come and sweat it out without feeling like you're being judged. A one-day, all-inclusive space of fun and acceptance, where it's ok if you don't have that ~natural rhythm~ or prefer to spend an entire yoga class in a child's pose (shut up Linda, it's called yin yoga).
SMIRNOFF PURE X PTV NOTHING TO HIDE GYM
We've crafted a couple of perfect classes to shake off the stresses of the day/week/month/year, from Electro Flow Yoga, where you'll be gliding from downward dog to shavasana (the lying down one, my fave) to a soundtrack of Australian electronic music (think Flume, Kllo, RÜFÜS and more), getting all your angries out with Fury Yoga, to shaking your thang with Shut Up & Groove w/ Groove Therapy.
Hit up the 12.15pm class of Fury Yoga, and get a lunchtime de-stress (we'll provide you lunch, so don't worry about that) or if you're more into working hard and playing hard, come along to the evening classes of Electro Flow Yoga and Shut Up & Groove from 6:15pm, with drinks and tunes afterwards to really wind on down.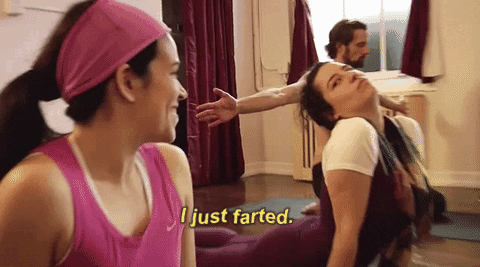 There's only so many mats we can fit into the gym, so to get a chance for you and a mate to come along for a sweat sesh, chuck us ya answer to the question above.