Everyone keep calm, it's happening IT'S HAPPENING. Flume is dropping new music tomorrow, and he's just teased it on his Twitter. The man knows how to keep a promise.
The first mixtape from the Sydney-born producer is the first music we've had from his since the Skin era back in 2016/17, which picked him up a bunch of awards including seven ARIA awards, two APRA awards, and a fuckin' Grammy.
The lead single 'Never Be Like You' also hit the top spot of the Hottest 100 for 2017 so I mean like, no pressure mate.
But NEW MUSIC, let's talk about it.
It's called Hi This Is Flume, and that's about all we have apart from the mixtape's artwork, which looks like this:
this time tomorrow. Hi This Is Flume (Mixtape) pic.twitter.com/Kgx46rRTsF

— Flume (@flumemusic) March 19, 2019
An adequate LA fever dream, I reckon. It features Harley really leaning into being The Dude of the music scene, existing in a robe forever. It's a mood. I'm into it.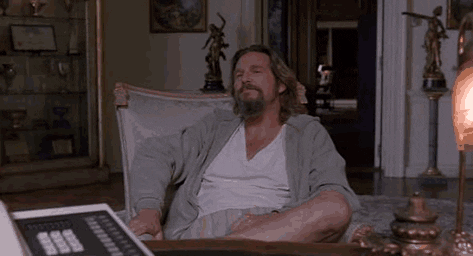 Then we've got a bunch of cute stickers slapped all over the front bumper of a multi-coloured Nissan 300XZ/z31, which I'm told by my workmate David that this is in fact, extremely cool.
We really shouldn't be too surprised that Flume's making good on his promises, though. I mean he DID tell us that he'd be around a bit more in 2019. You gotta love someone who is true to their word.
Cheers 2018. Next year I'll be back in your life, I promise pic.twitter.com/kZIUReOzwf

— Flume (@flumemusic) December 30, 2018
Who knows what this new mixtape will sound like – would Flume take notes from his production work with Lorde and Vince Staples in the time since Skin dropped? Will he have incredible features on this little mix like Beck and KUČKA and Vic Mensa?
Guess we'll find out tomorrow but here's cheers to (probably) the next Hottest 100 #1 – now with more fedoras and sax.
Image: Instagram / @flume