Look, I'm probably not meant to say this, but money stuff can be a snoozefest. A really important, super helpful, essential to living your best life kind of snoozefest, but still. The saving grace of this topic for your average person who doesn't really need to hear all the nitty-gritty details and wants the newbie friendly version are financial blogs that break it down in a way that's understandable and even, dare I say it, enjoyable?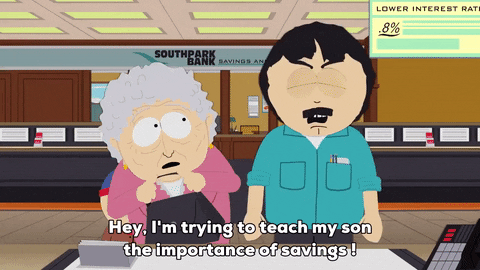 Financial Blogs That Won't Bore The Pants Off You:
This is my personal go-to. They feature true stories, unique thinking points and it looks damn pretty which isn't essential but it's nice you know? It is fairly femme-focused though, so depends on your tastes.
Does what it says on the tin folks. The blog was started to fill the space in Aussie blogs sharing info for the average Joe about personal investment tips, insurance, choosing the right credit cards and similar topics.
This one will get you a little deeper into the financial blog groove, delving further into investing and aquisitions rather than just your basic 'being smart with your money' vibes.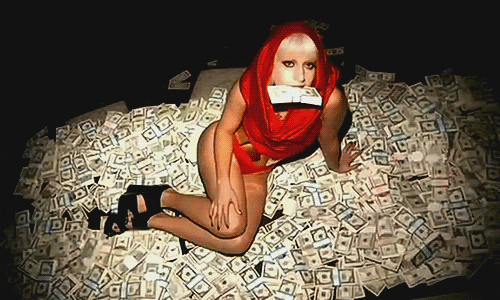 Ok I got tricky and included a podcast, SORRY, but you'll enjoy it. Hosted by TV personality, Claire Hooper, the podcast takes a fun approach to teaching us mere mortals all the tricks that rich people know.
Founded by a mother of 8, this blog is dedicated to helping you live your best life while spending as little as possible of your hard-earned moolah. It covers all parts of your lifestyle, from going out to getting crafty to staying in…fabulously.
Thsi is Lifehacker's financial offshoot and the best part is it's Australian based so everything is releveant and useful to how our money system works.
I appreciate any blog that recognises the failures in me. This is kind of the hippie of financial blogs, focusing on 'wealth maximisation' by learnng about finance, life, kindness and looking after your health.