Grab your comfort blankies and popcorn, kids: film-making genius Guillermo del Toro is taking to Netflix to create the streaming service's first original horror anthology series, and trying to scare you so bad with his horrifically beautiful stories that you piss your pants.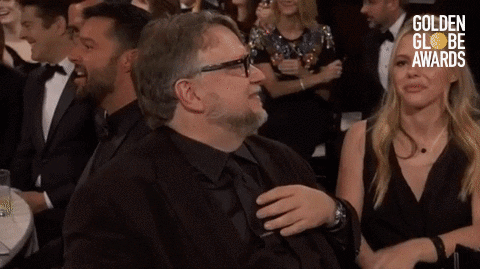 Not even having just won Best Picture and Best Director for his fishy film, The Shape Of Water, at a little awards show called The Oscars can slow del Toro's roll.
This will be no Netflix & Chill situation. The series, Guillermo del Toro Presents 10 After Midnight, is inspired by his own favourite horror anthology series, Night Gallery. Why was this series so memorable to him? According to CinemaBlend, del Toro describes watching an episode as a child that scared him so much, "I literally just peed like a hose. And I was screaming uncontrollably."
Yes. This series is inspired by a show that made the horror-loving creator lose all control and wet himself.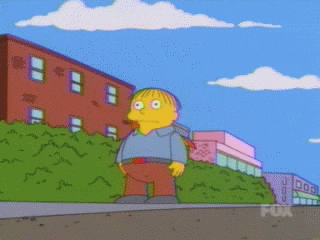 Listed as the creator, as well as writing and directing some episodes, this anthology will be a personally curated collection of yarns by himself and his hand-picked team of writers and filmmakers all adept at scaring the living daylights out of you. Basically you'll stop sleeping at night, but let's be honest, if it's anything like the rest of his work you'll keep going back for more.
Just in case that wasn't going to keep him busy enough, del Toro will also be co-writing and directing a remake of 1940s classic horror film, Nightmare Alley, and producing the film adaptation of kids book, Scary Stories To Tell in The Dark.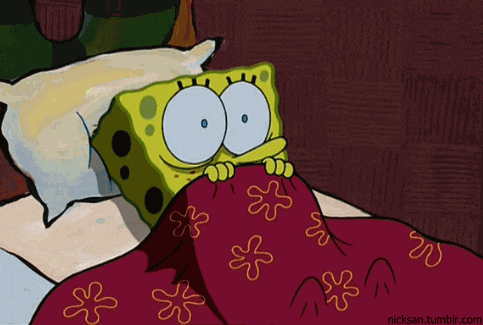 Time to stock up on those adult diapers.
Image: Image / Moviefone