If you're the kind of person that loves to not only watch David Attenborough's most mesmerising series, Planet Earth, but you also like to be completely immersed in the wonders of the natural world around us, then my friend do I have some great news for you – you can go and watch Planet Earth II while a symphony performs a score by Hans Zimmer, and the whole thing is narrated in real time by Eric Bana.
I know.
Hosted by the BBC, the next-level performance of Attenborough's second instalment of the will be making its way around Aus, stopping in at four capital cities for only four performances.
Each performance is performed by top-tier orchestras, with Sydney's leg being performed by the Sydney Symphony Orchestra, Melbourne featuring the Melbourne Pops Orchestra, Brisbane is being treated to a performance by the Queensland Symphony Orchestra, and Perth's show features the West Australian Symphony Orchestra.
Now, I'm not telling you to get blazed and go to this, but I'm also not not telling you. Ok glad we've sorted that out.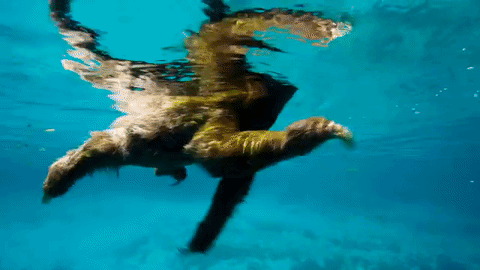 Presale tickets for the four shows are going on sale through Ticketek tomorrow (Friday 16th February) at 10am over HERE. And if you've got a spare $500, you can get the best seats in the house with the BBC Nature Lounge package, which includes pre-show drinks and nibbles. Or just sneak in some cabanossi and cheese squares, you do you.
David Attenborough's Planet Earth II live is hitting the following cities throughout April and May:
April 27 — Perth Arena
April 29 — Plenary, Melbourne Convention and Exhibition Centre
May 1 — Brisbane Entertainment Centre
May 4 — International Convention Centre, Sydney
God damn I hope Eric Bana does the entire thing as Poida.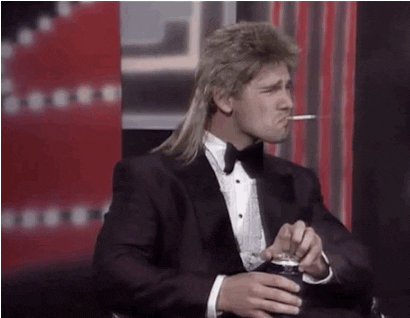 Image: BBC