Soooo you've been made redundant. It's a massive bummer, to say the least, but it's not the end of the world. It can feel that way in the moment though, especially if you didn't see it coming. So how do you make a game plan to get on with it and get back into the workforce?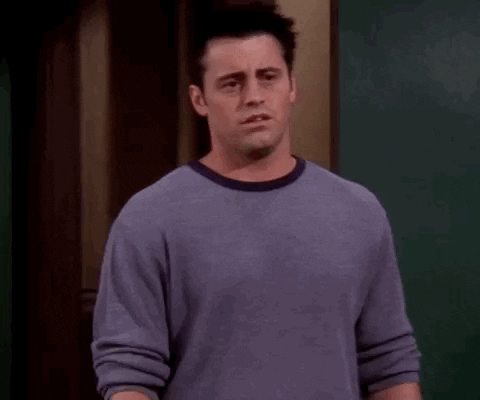 Career coach Leah Lambart from Relaunch Me says the first thing you should do (after a deep breath, probably) is to use the time as an opportunity to work out what you really want.
"Facing redundancy after a long time in one industry or organisation can often be a good opportunity to take stock of what you really want out of your life and your career," she explains.
What areas of your job did you enjoy? What kind of working environment brings you joy? How many hours a week are you looking for? What didn't work for you in your job? Getting a clear idea of these things will help you find what you're looking for from a workplace.
Next, Leah recommends assessing your own strengths and weaknesses to find out exactly what you can bring to a new role.
"Before you go out to market you need to be able to identify, understand and articulate your key transferable skills and how you can apply them to your ideal role or industry."
"Brainstorm with a career coach or friend to get a list of your transferable skills as well as a list of what skills you may need to develop further before you start applying for a different role."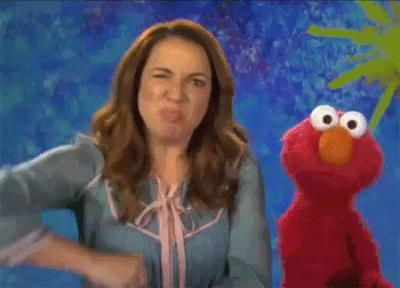 Once you have a clear vision of what you're looking for (and your resume/ LinkedIn is all brushed up), time to hit the job hunt. This can end up being the most daunting part, particularly when considering how to address the redundancy in a future job interview.
Don't panic! Career coach Paul Di Michiel from The Career Medic says it's all about your phrasing. "Say, 'My job was made redundant' rather than 'I was made redundant'."
"This is actually true and takes some of the emotion away from the redundancy. Most redundancies are about cost reduction and despite contribution and performance, individuals (i.e. labour cost) are affected."
We all know a job hunt can be gruelling at the best of times, so Paul also recommends taking some downtime. "With the emotional toll of redundancy, no one can search for jobs 24/7. It's better to do a quality 3-5 hours per day and take days and the weekends off," he says.
While hunting, he also suggests making "time for friends and family who support us and who can put things in perspective – it's not the end of the world."
And finally, make a little time for yourself. "Be a little self-indulgent," says Paul, "You need to be on your game in job search and unless you have some balance, you won't be able to represent yourself in the best possible light."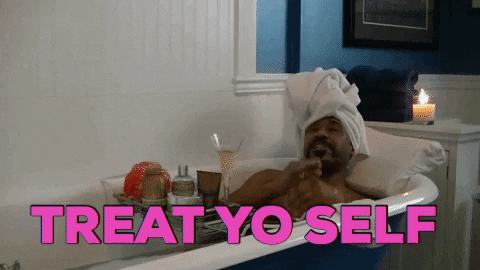 Finally, both Paul and Leah agree that getting back in the game can so often depend on networking.
"Speak to people, let them know you are in the market, what you are looking for and what value/skills you can bring to a job or organisation," recommends Paul. "Similarly, many people have been through redundancy and recognise that it's the help of others that generally gets them through this phase."
"You need to brainstorm your networks and tap into them long before you start preparing to return to work," agrees Leah.
If you need to brush up on your networking skills (don't we all), here's a little sumthin' sumthin' I prepared earlier: