At some point in all of our lives, we're going to wish we could learn about something without having to commit to a full course load. The solution? Short courses! They're the perfect way to dip a toe in and make sure you like it before committing, or to boost your skill set and open yourself up to knew job opportunities, or even finally get yourself into that hobby you've always wanted.
They're not all excel spreadsheets and RSA's either, even those these are both great and handy. Here's some out-of-the-box short course you never even realised you could take.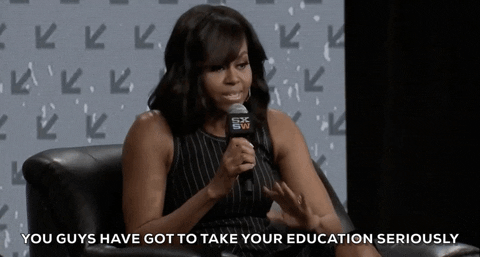 1. Photography
I fully admit everyone knows about photography short course, but seriously the whole thing just seems like so much fun I'm including it anyway.
2. Medical Administration
You can broaden your knowledge of everything from maintaining patient medical records and accounts to medical terminology.
3. Eyelash Extensions
This is a fun one whether you're thinking of starting your own beauty bizz or you're just an eyelash extension fanatic who wants to save yourself some money with a little DIY.
4. Barista
A good Barista is basically god with all those die-hard coffee snobs around Australia. If you're among them, imagine being able to make your own.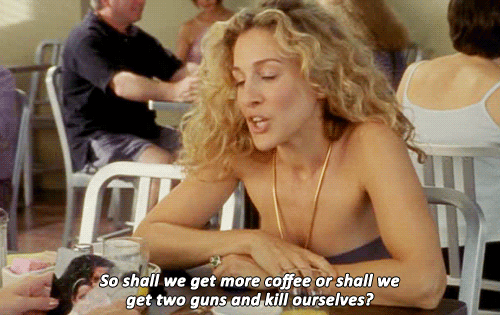 5. Graphic Design
Basically every business needs a Graphic Designer. If you've ever thought about it but aren't sure yet, or maybe you just need a refresher, dip your toe in with a short course.
6. Writing
Whatever type of writing you're in to, you can find a short course on it. From writing memoirs to writing for media or for performance.
7. Chocolate
I don't even really need to convince you of this, right? We're all just on board, surely? No joke, there's a WHOLE chocolate course from beginner to master at the Australian Patisserie Academy.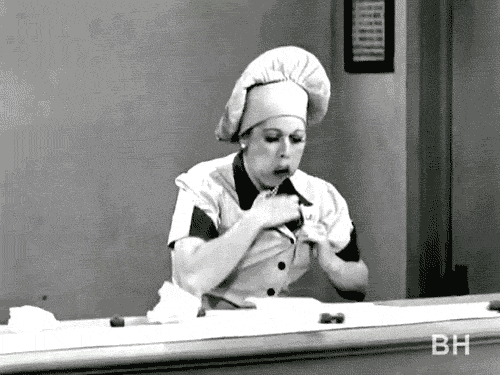 8. Sommelier Introduction
If you're going to learn how to make the finest of chocolates, you may as well learn how to find the perfect wine to drink with it. Or vice versa for that matter. Just one woman's take.
9. Agriculture
Here's a bunch of short courses that would help whether you're already in the agricultural profession and are looking to update your knowledge, or if you're looking to try it out. There are course on everything from ag chemicals to using a tractor.
10. Early Childhood
Want to work with kids? Or maybe you already do and you want to take the next step in your career. There are short courses to teach you everything from management in the field, to food prep.
11. Animal Care
At the very least it's an excuse to hang around animals more often, right? There's a lot to choose from but please note natural therapies for animals. Just saying.
Image: iStock Images / [gpointstudio]