Ever scrolled through the feed of MONA – Museum of Old and New Art and thought, 'Who could possibly create such an aesthetic that successfully encapsulates Mona?' Well, same. We recently sat down with Mona's very own social media manager, Liana Rossi, to talk all things career and self-growth.
According to Rossi, she brings the "big dick energy" to Mona, and we do not doubt that in the slightest – think of Rossi as fusing high-brow, exploratory pieces with "big dick energy" content. Boss.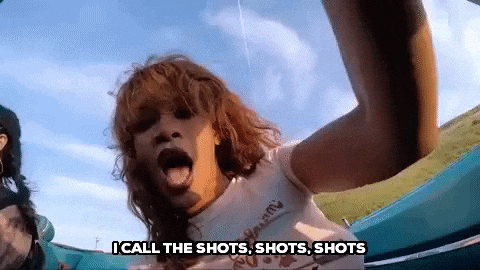 Rossi's pretty humble about her beginnings, though."I failed my HSC 'cos I was writing Myspace code, 'cos I wanted to have a better Myspace than other people," Rossi reminisces. "My dad was like, 'You are never going to get a job on Myspace', and now I work on Facebook, and I'm like, 'Who was right?'" As it turns out, dreams really can come true, my guys and girls.
Rossi heralds Billy Blue for its agile curriculum in equipping her for Mona's eclectic job requirements. "Now," Rossi says, "I'm in a career that requires all these kind of skills that seem quite random, but are packaged up into this new kind of model… So it was instrumental to gain those skills." Inspiring stuff.
Source: Instagram / @lianadelcray