A desk job isn't for everyone, and that's totally ok. If you're someone who prefers getting your hands stuck right in, then why would you try and conform to a 'norm' that doesn't suit you? Especially when there are so many hands-on careers out there, and no, they're not even all trades. Here are a few ideas to get you started.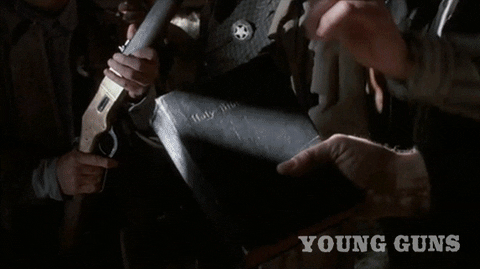 Massage therapist
As life gets more stressful, so too does the need and demand for more massages. But also they're just really nice and you shouldn't wait until you're stressed out to get one, IMO.
Artist
Who says you can't turn your passion into a career? Especially with so many outlets to sell your amazing works these days. Perhaps even combine it with a little entrepreneurship and start your own business?
Trades
I said they're not ALL trades, but there are a lot of trade options so you'd be pretty silly to overlook them. Carpenter, Electrician, Mechanic, Welder: the list truly goes on and chances are high you'll love at least one of them.
Stagehand
As a stagehand, your role might be very behind-the-scenes but the show literally can't go on without you. As the builder and maintainer of sets for the theatre, most of your training will be on the job, but you learn skills in a lot of fields often including carpentry, design and painting.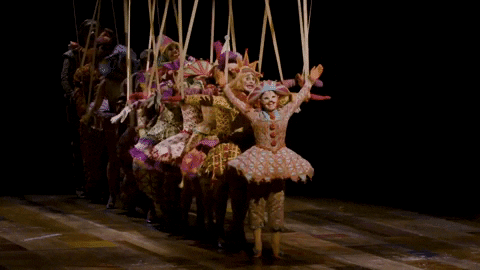 Chef Or Baker
While the jobs themselves are very different, both allow you to get very hands-on creating some totally relish food. As someone who can't cook at all I can tell you it's such an important skill and I admire all those who have it.
Hairstylist
There is nothing more important in life than a decent hairstylist, and I won't let anyone tell me otherwise. Plus it's so easy to join a business, run your own, or even work in the entertainment industry. You could even end up doing crazy makeup looks for the movies.
Sign Language Interpreter
Bet you didn't see this one coming, but of COURSE it's a job that exists and is SO important. You'll be needed in all walks of life.
Child Care Worker
Do you think a bunch of young kids will let any two days at work be the same for you? Absolutely not. Not only do you have a part in melding young minds, but you also have the satisfaction of a very active job.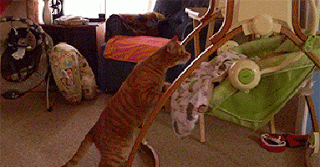 Make-Up Artist
Hair and makeup go so hand in hand. A true make-up professional is actually an artist. Again it's the perfect job for starting your own business or working your way into the entertainment industries.
Image: Instagram / [@gwynethpaltrow]