Sofar Sounds is your global music community. They create space where music matters. They're artists, music lovers and organisers and they create, perform, listen and work to make intimate live music experiences that connect all. Sofar Sounds are currently looking for a part-time Show Experience Lead who will support the execution and production of events organised in their city. Working closely with the Sofar regional & local teams, you'll be the local contact for the market's crew, artists, and hosts (for all of the shows organised by the regional team), ensuring events run smoothly and safely. You will also represent Sofar for local media opportunities, and advise and guide the regional team to support with growth and innovation. You should represent the city's authentic voice and character, and be ready to evolve with Sofar. If you're driven to support artists and bring people together and have a deep love of live music and are connected to the local music community then this is the role for you! Apply now! 
The Photo Studio Australia is an industry leader in innovative magazine style fashion portraits & modelling portfolios, with over 50 staff across their already established warehouse studios in Brisbane, Sydney and Melbourne. They are a studio that is fast-paced, energetic and passionate about what they do. The Photo Studio Australia is looking for a Photographer Assistant Intern to be a part of their studio. This will be a great position for anyone who is passionate about fashion/portrait photography and wants to get hands-on studio experience working in a dynamic, fun-filled environment. They are looking for someone who is punctual, friendly, hardworking and has a positive work ethic. In this role you will get to learn from industry leaders with years of experience. You will also get to use the studio towards the end of your internship, to build and work on your own portfolio and attend workshops in: Basic Lighting, Creative Lighting, Posing + Direction. If this opportunity sounds good to you please Apply now!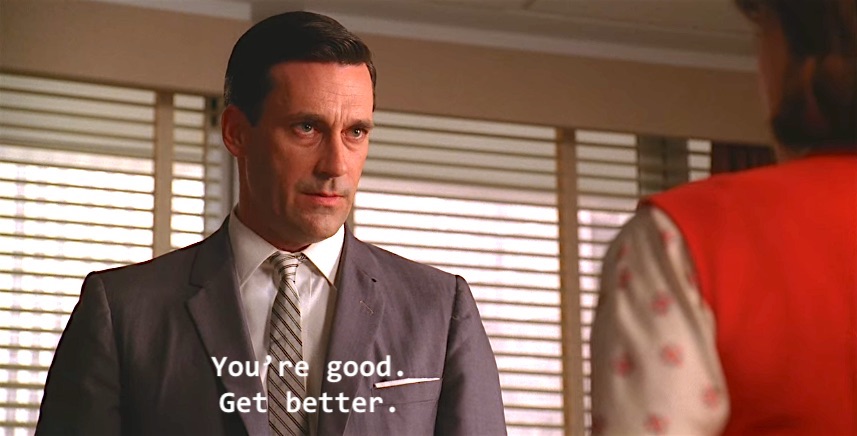 THEODORE is an exciting fashion start-up, featuring unique technology which powers their luxury menswear ecommerce business. THEODORE is currently looking for a driven and organised full-time Menswear Stylist to drive sales for high value clients of their luxury menswear business, via both virtual and in person appointments. In this role you will provide information on their products, follow up prospects & leads, provide excellent service, and work with clients to understand the exact order and specifications they require. You will also be responsible for integrating clients into their business systems, to promote and encourage ongoing orders. This role is ideal for someone who has proven ability in sales, is organised, flexible, and has some experience in menswear or fashion sales. If you're experienced in customer facing retail or luxury brand environments this is the role for you! Apply now!