PEDESTRIAN.TV has teamed up with Red Rooster to help satisfy those late-night cravings.
We've all done it before – on the way home you pass a fast food joint and ponder if you've got enough money in your account for that new burger plastered on the front door. 20 minutes later you're leaving the drive-thru with something called a Picklebird and all the regret is out the window.

Today I'm heading through the Red Rooster drive-thru to pick up a couple of their new burgers and rate their in-car eatability (after safely parking).


The first on the list is the BBQ Bacon Burger. To be honest, I'm not a fan of saucy burgers, but there's something about this one that just really worked. Everything's packed close to the middle, so there's no chance of any dirty laps once you get out of the car.

It's topped with crispy onions – which really classes this one up, it's not every day your burger has a few different textures when you bite into it.If crumbs are your enemy, count your lucky stars with this one. The amount of sauce in here means there's no need to stop in at a 24-hour car wash on the way home.

This easily comes in around an 8/10 on the in-car eatability spectrum.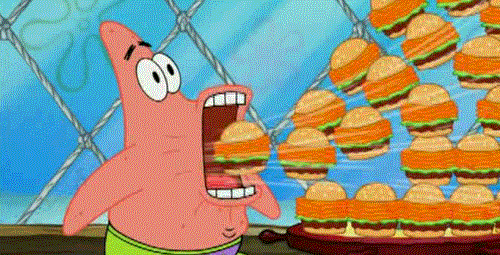 Next up on the car-eating list is the Picklebird. Excusing the fact it sounds like a character from an ABC cartoon, it's actually a pretty tasty fried chicken sandwich.

We've all been sleeping on pickles in chicken burgers – the sourness of the gherkins contrast well with the chicken. This one is a hoot to down in the car, rather than a chicken fillet, it actually came as a couple of tenders, which actually made the eating process much easier.

Then, it was all your standard burger elements: cheese, and salad, but topped with a pickle mayo. That all helps keep everything compact, grippable and a joy to eat over a steering wheel.

The Picklebird wins the day at a 9/10 on the in-car eatability spectrum.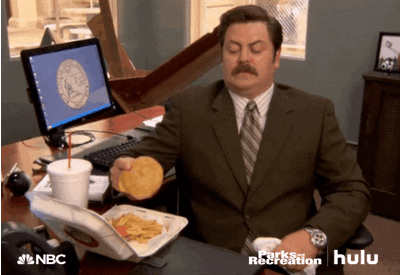 More information about Red Rooster's new range of burgers can be found here.

Image Credit: Good Will Hunting