You know we love it when cheap as shit booze gets recognised as being actually good, and you KNOW we'll always tell you about it when it happens – mostly so we can assure ourselves that we definitely scored a good ALDI bargain when we're half a bottle deep on a Thursday night. Fuck work! It's worth the hangover! It's an ~award-winning~ bottle, so it needs to be celebrated!
ALDI has once again come away with a very tidy collection of wins from the prestigious SIP International Spirits Awards over in the U.S. – a booze competition that's blindly judged by people that love to drink grog, everyday punters.
The lords of the cheap piss brought home nine awards, including a gold award for Darley's Gin, which you can grab for $28.99 at the shops and was judged as high as Archie Rose's Distiller's Strength Gin. Hachie machie that's a good get.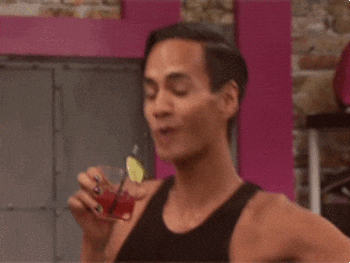 If you're more of a fan of a scotch that'll warm the cockles of your heart and put hair on your chest, the Highland Black 8Y.O. Blended Scotch Whisky has toddled on home with a platinum award, and you can pick that bad boy up for $34.99. Or maybe the $28.99 Highland Earl blended scotch that picked up a double gold is more your thing. Or if you wanna go large, the $99.99 Glen Orrin 30Y.O. blended scotch nabbed itself a double gold too.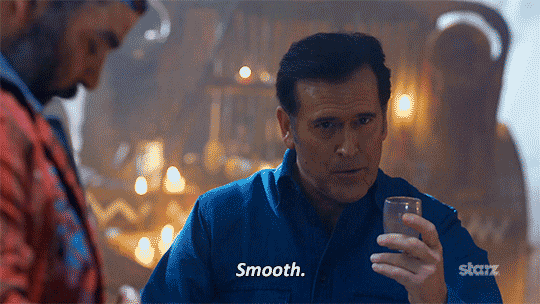 Other tipples you can find on ALDI's shelves that fill two specific requirements of a) are gold award winners and b) are under 30 bucks include Tamova Vodka, Bluegrass Bourbon, and Baroque Brandy.
So garn, head down to the local and stock up the bar with some award-winners that won't break the bank. I know you all love some bloody good cheap grog.
Image: STXfilms