True, it is The Weed Day today – although it makes no sense for us because we write our date the real and good way, not the fucked month/day/year format – so what better way to celebrate than to explore some extremely wholesome hemp-based foods to monch on when you definitely don't have the mary jane-induced hungries. Don't look at me like that, I have never done a drug.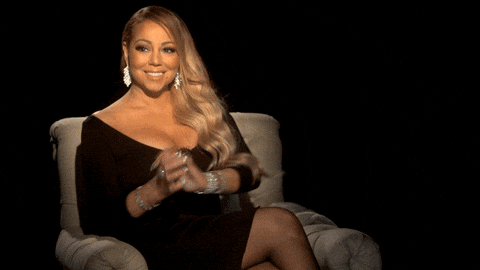 Late last year hemp seeds, oil, and the like were made legal for consumption, which means we're able to eat the product that's been a great source of protein and good fats for as long as anyone can remember.
It's also super good for the environment – it absorbs four times more carbon dioxide than trees, helps to keep the soil it's planted in nice and healthy, and has been used industrially to draw oils and toxins out of spill sites. Hemp needs minimal watering, so it's great for those times we get mad water restrictions, and doesn't need any pesticides to defend bugs away. It's a bloody environmentally-friendly and sustainable crop.
Hemp is different to cannabis (though they're derived from the same plant) in that it's very low or completely devoid in THC and has none of the psychoactive parts that weed has. The bit that gets you blazed to the point of having a mild existential crisis and needing a forever lie-down is all in the flower/bud/leaf, and not the seed.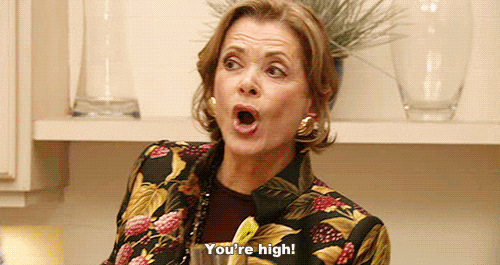 Hemp seeds are, however, a really nourishing source of omega 3 and omega 6 fatty acids, and a complete vegan-friendly protein – with more protein per gram than beef. Chucking them in your post-workout shake or meal is going to really help your muscles repair themselves.
So what the fuck can you even do with hemp seeds or hemp oil? Put it in just about anything you like, really.
Because it's so good for ya (and the environment), it's only fair enough that vegos/vegans across Aus are cheerin' over the new legalisation of hemp for eatin', and now a bunch of food spots are dishing out the legal ~green~ across the board.
So we decided to tuck into a couple of things that incorporates 2018's superfood (ah, we knew that was coming, huh.)
Hemp Therapea burger – Grill'd
We brought this one to your attention earlier this week but it's worth mentioning again that Grill'd are the first burger chain to jump onboard the hemp train.
The very green burg features a hemp and pea patty, with lettuce, avocado, beetroot, fresh basil, and tzatziki. Ugh, givvus.
Hempire Hemp Ale – East 9th Brewing
If you wanna wash it all down with a tasty cold one, the suck the guts out of a Hempire Hemp Ale from the ratbags that made the Doss Blockos range, Fuck The Rent golden ale, and one of my favourite ginger beers ever, Lick Pier.
The hemp ale is made using organic hemp seeds and apparently, it gives the beero a creamy mouthfeel with a smoky and nutty flavour. Bloody oath.
Hemptella – Hemple
If you're keen to try your hand at whipping up some hemp-based treats in the kitchen, the folks over at Hemple are your go-to for products, and have a few nifty recipes up their sleeves, including this mouth-watering Hemptella.
Yep, it's exactly what you think it is – a nutty and chocolatey spread that's boosted with lots of good fatty acids and proteins from all the hemp seed in it.
The guys over at Hemple also stock proteins (for all your post-gym shakes and insta-worthy smoothie bowls), as well as cold-pressed hemp seed oil. Time to get baking, huh?
Smoked Flathead & Hemp Seed Fish Cake – Bennelong Restaurant
It's not even the munchies that get the hemp treatment, a very fancy-schmancy appetiser at Sydney Opera House's Bennelong Restuarant uses hemp seed for their excellently-presented flathead fish cakes.
Paired with finger lime and Dory roe, this little treat is a straight-up work of art.
Look at it! It's so bloody fancy! I feel like I have to wear a nice dress and heels just to be near it.
These are just a few of the options out there that will whet your appetite when you wanna eat yourself our of house and home. So if you're going to get into the sweet leaf, at least have some healthy munchies – all that protein in a hemp seed burg will probably keep you fuller for longer anyway.
Image: 20th Century Fox