Winter has well and truly hit and we're all trying to get a bit of extra warmth happening to stave off the icy grip of the colder months, and what better excuse than "it's bullshit cold outside" to get yourself to the first-ever brownie festival a short trip from Melbourne next week?
The Yarra Valley Chocolaterie & Ice Creamery might be a little bit of a ride out of the city itself, but a day trip out to Yarra Glen is definitely worth it when 16 different types of brownies are on offer at its first-ever Brownie Festival – and that's just for starters. My heart, it already hurts.
You might already know this lot from their annual Rocky Road Festival (yes, that's a thing), and from what it looks like, the inaugural Brownie Festival is going to be a freshly-baked, gooey, sticky, indulgent time. It's absurd and I both love and fear it.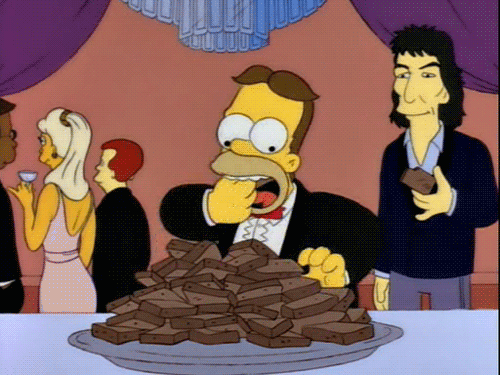 The festival itself runs for a huge 12 days (from June 12 to 23) and includes ludicrous things like 'Brownie Bites' and 'Brownie Bombs', as well as specially-made brownie ice cream, brownie dessert pizzas, and endless brownie sundaes. You might want to just have a salad for dinner, hey.
There's also a brownie-tasting experience (apparently it's essential to pre-book for this one) and for $20 you get to have a private tasting session with ten types of different brownies, other treats made by chocolatiers, brownie ice cream, and wash it all down with a cocoa tea.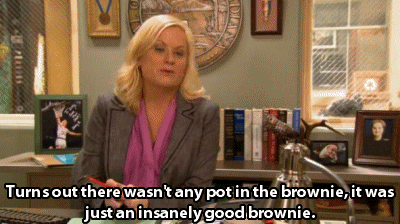 If you too wish to destroy yourself entirely with a smorgasbord of chocolates and brownies, get a crew together and make the hour and a half pilgrimage out to Yarra Glen next week, and please for the love of God, bring me back a show bag.
Image: TriStar Pictures