Contributor: PEDESTRIAN.TV
Alright, before we get to the competition itself, you need to watch the trailer for BlacKkKlansman. I don't care if you've already watched it, watch it again.
You guys, I'm bloody pumped. This Spike Lee-directed jab at past and present white supremacy could not have come at a better time if it tried.
If the trailer wasn't self-explanatory enough, BlacKkKlansman follows the true story of Ron Stallworth, an African-American cop who shimmies his way into the Ku Klux Klan through some clever trickery and eventually becomes the head of the Klan's local chapter.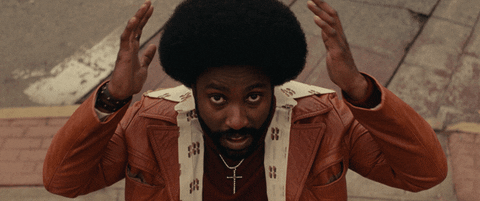 Although the film doesn't drop until August 16th, you can score 1 of 100 double passes to an advance screening in Melbourne (August 6th) and Sydney (August 7th)  by telling us in 25 words or less, what's your all-time fave Spike Lee film and why? Bonus points for passion.
Get involved below:
WIN A DOUBLE PASS TO AN ADVANCED SCREENING OF BLACKKKLANSMAN

If you need a bit of a refresher, Spike Lee's the genius behind flicks like the biopic Malcolm X, the heart-wrenching documentary 4 Little Girls and Do The Right Thing. Almost all of his directorial ventures include biting social commentary, so it's no surprise that BlacKkKlansman will be going straight for the jugular.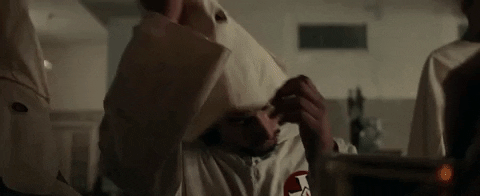 It's also produced by the same people behind Academy-Award winning 2017 social thriller Get Out, which was a bloody film-and-a-half, people.
Ready to experience peak froth? The cast of BlacKkKlansman includes John David Washington (Ballers, Love Beats Rhymes), Adam Driver (Star Wars, Girls), Topher Grace (That '70s Show, Interstellar) and Alec Baldwin (30 Rock, Saturday Night Live).
August 16th can't come fast enough if it tried.