Yes fellow traveller, I see you there all smug, having clicked on this being so very certain you know the answer. The world's busiest airport is obvi LAX, or Heathrow, or like, Dubai or somewhere in China or something RIGHT? No friends, you're wrong, which probably makes you a bad traveller but we won't tell anyone. It's actually Hartsfield-Jackson Atlanta International Airport (ATL), for the 18th year in a row according to the Airports Council International (ACI).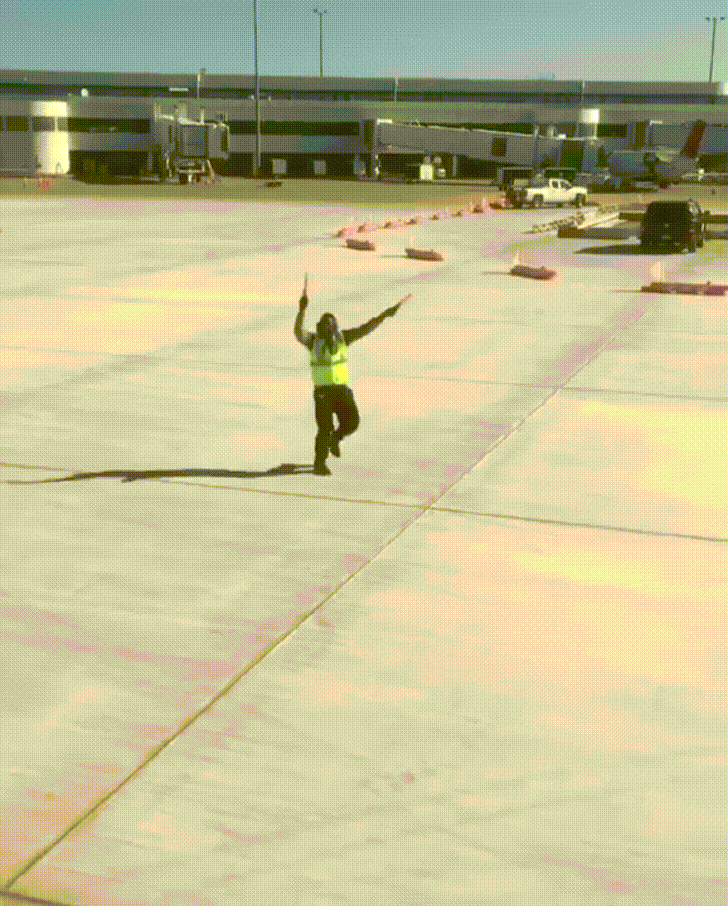 Since opening 60 years ago, ATL first won the title of world's busiest airport in 1998 and managed to hold on to it for the last 17 years. Haters thought it would lose out on its 18th year, believing Beijing's airport might take over, but not this year folks.
According to the passenger only part of the survey taken every year by ACI, ATL counted a massive 101 million passengers walking in its doors, as opposed to Beijing's almost 90 million. Which is a huge number obviously, and certainly enough to get them second place, but still no competition to take out the winning spot.
Passenger traffic over the top 20 busiest airports increased a full 5.2%, to almost 1.5 billion travellers making their way to these 20 terminals. Seems like a big number, yeah? Well it's only 17% of the total passenger traffic in all airports of the world. Way to get out and see the world!
If you were wondering, no, Australia didn't rank in the top 20 list at all, let alone the top 10, so I guess we don't get to complain anymore? But we probably still will, because airports are annoying. You can find the full 20 listed here, but the top 10 busiest airports are as follows, in case flying stresses you all the way out and you want to plan your next vacay around it: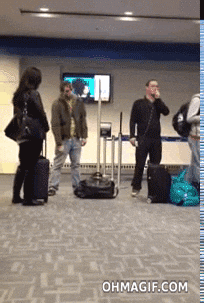 Hartsfield-Jackson Atlanta International Airport (United States)
Beijing Capital International Airport (China)
Dubai International Airport (UnitedArabEmirates)
Tokyo International (Haneda) Airport (Japan)
Los Angeles International Airport (United States)
O'Hare International Airport (United States)
Heathrow Airport (London)
Hong Kong International Airport (Hong Kong)
Pudong International Airport (China)
Aéroportde Paris-Charles de Gaule (France)